iPhone Photography Tips & Tricks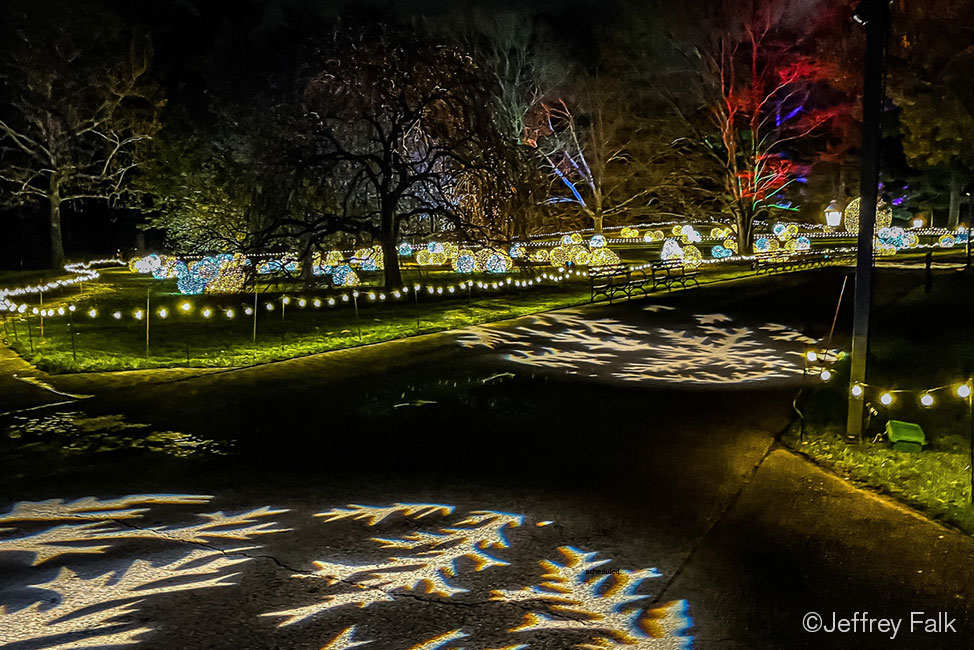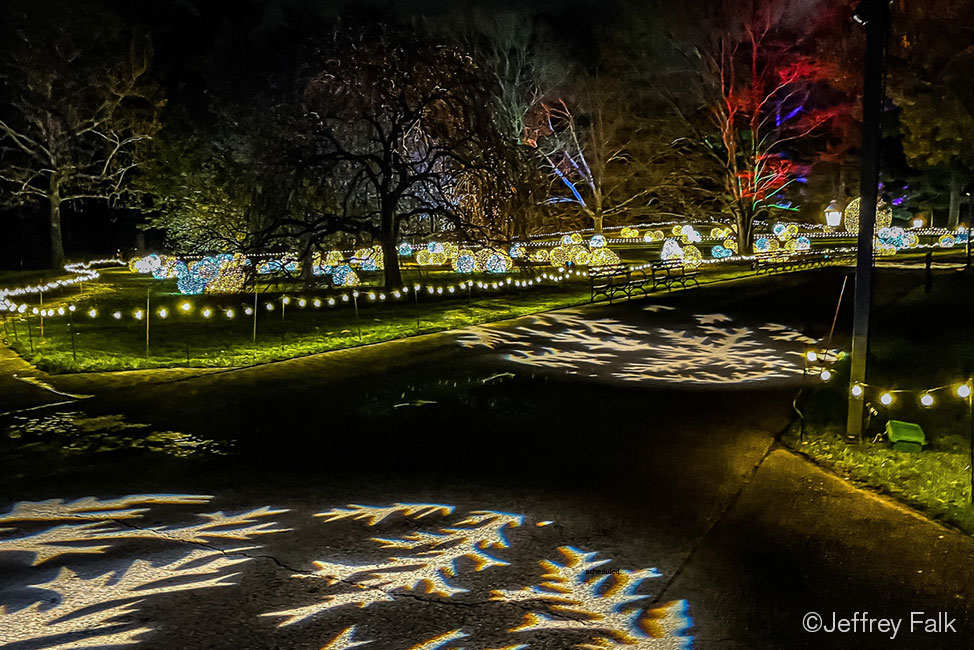 ---
Note the "Location" below which indicates if a particular class meets online or in person. Price differences may apply. Confirmation emails will contain specific logistics.
Practice using your iPhone's built-in features to create high-quality memories of the Garden. You'll gain comfort with how to zoom, achieve proper exposure, shoot panoramic and portrait modes, edit for color and contrast, crop, and trigger snapshots via Bluetooth.
Additional Sections
There are currently no other sections available.