Apartment Gardener's Saturday: Succeed with Low Light Plants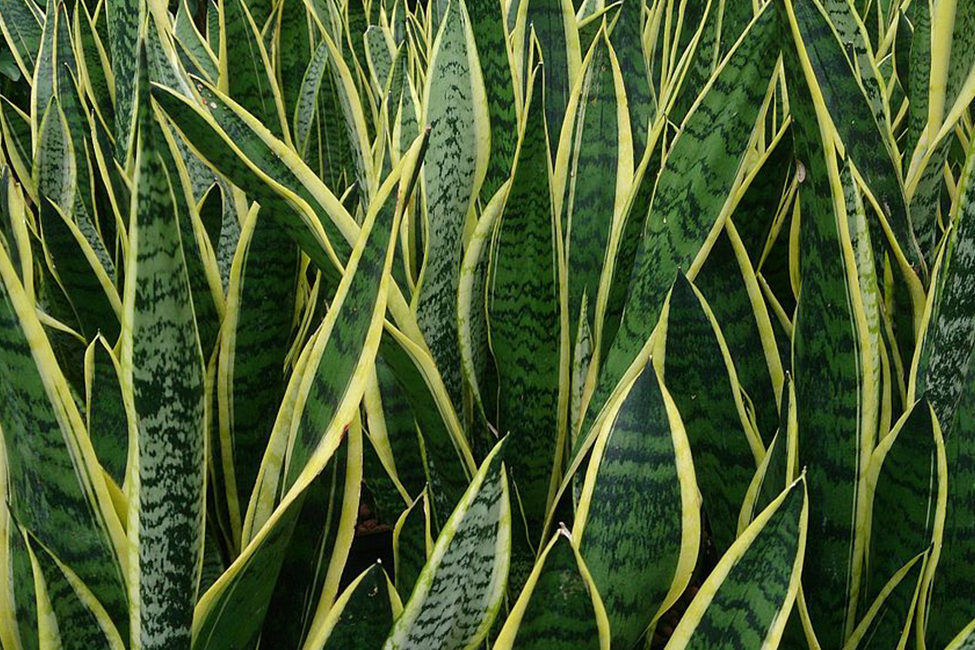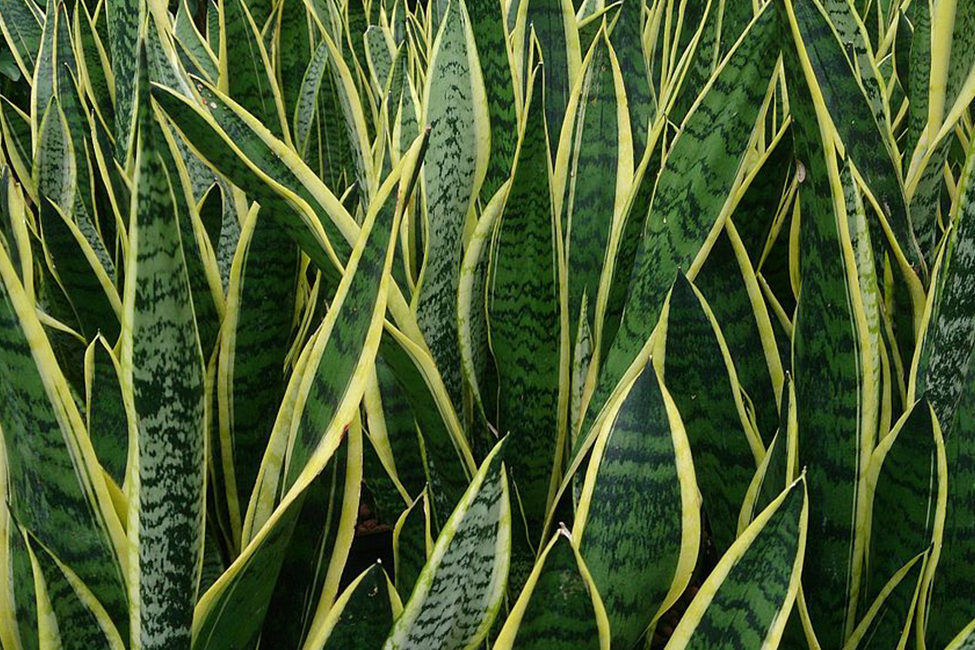 ---
Note the "Location" below which indicates if a particular class meets online or in person. Price differences may apply. Confirmation emails will contain specific logistics.
Houseplants don't have to be dull! Find out about new and unusual plants that thrive in the light-deprived light conditions to choose the right plants for your space. Discover cultivation techniques for these shade-loving species, including fertilization, water management, and pest control. Your household flora will never be the same again!
Additional Sections
There are currently no other sections available.