Vegetable Gardening - ONLINE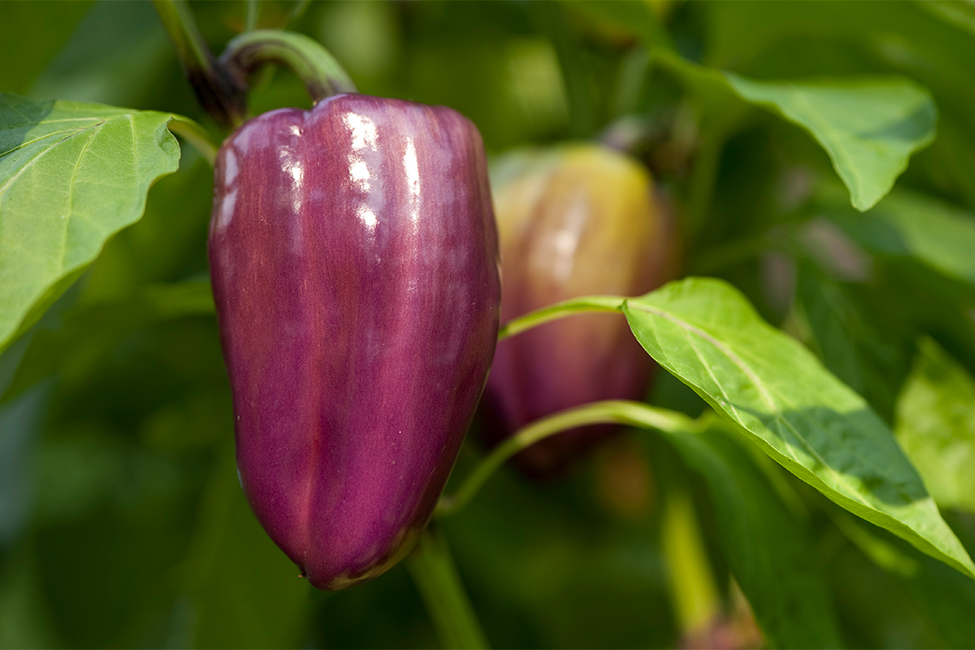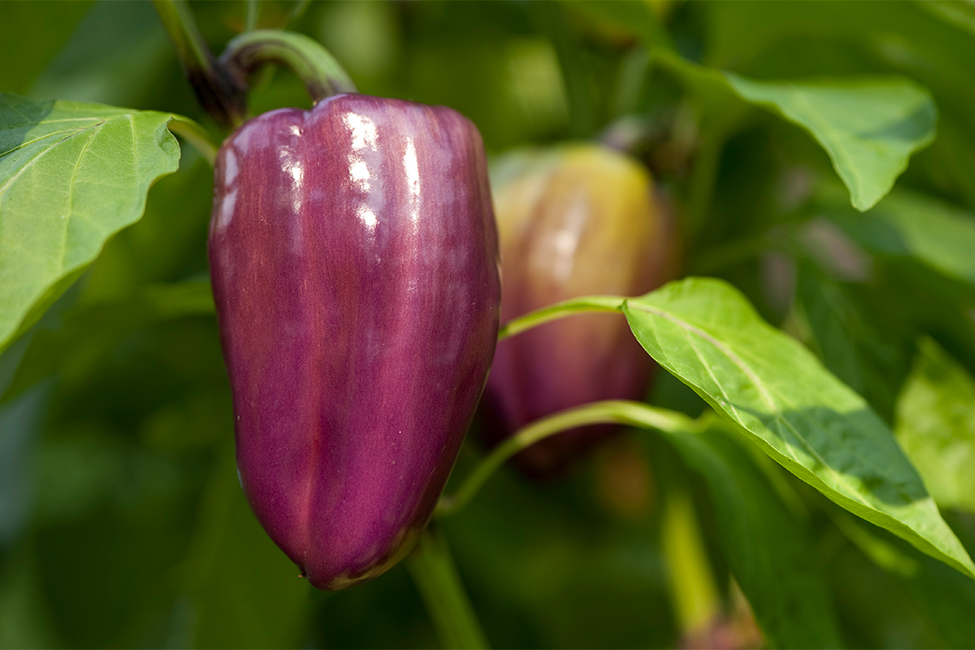 ---
This class will take place online. Registered students will receive login instructions.
Examine pre-planting procedures, from soil preparation to crop rotation planning. Study the timing and techniques of planting, pest management, and harvest and post-harvest handling. Survey heirloom varieties, new cultivars, and classic selections.
Prerequisite: Fundamentals of Gardening
Additional Sections
There are currently no other sections available.