Horticultural Therapy for Physical Rehabilitation - BLENDED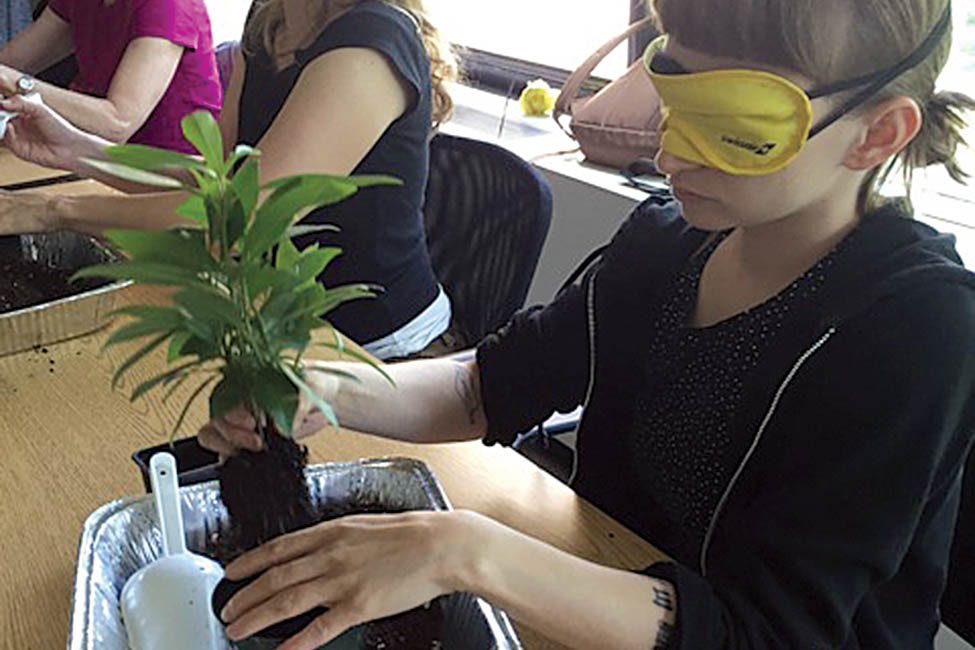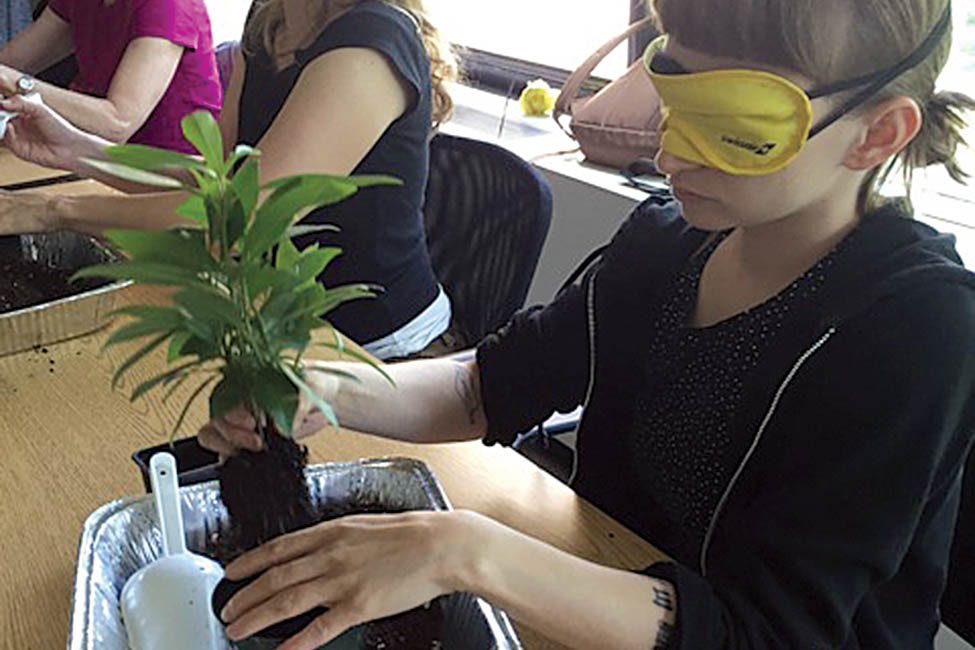 ---
This blended class meets online for some sessions and on NYBG grounds for others. Registered students will receive login instructions and a syllabus with specifics.
Sharpen your clinical skills while learning how horticultural therapy is utilized in a physical rehabilitation setting. Explore the team treatment process and learn about the various conditions treated in this setting. Etiology, diagnosis, and psycho-social effects are covered. Learn the role of the horticultural therapist in the treatment process, including assessment, documentation, and development of goals and objectives. Review case studies and develop treatment plans.
Textbooks are not included in cost.
Required Text:
Horticulture as Therapy: Principles and Practice.
Simpson, Sharon P.,PhD and Straus, Martha C, HTM, editors,
The Food Products Press, Binghamton, NY, 1998.
Additional Sections
There are currently no other sections available.