Insect Identification and Management - ONLINE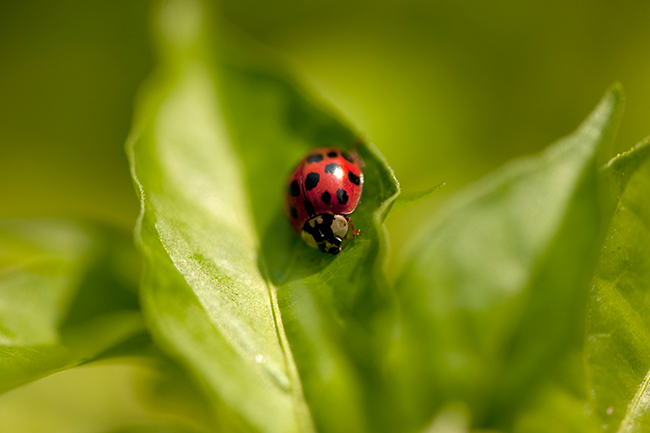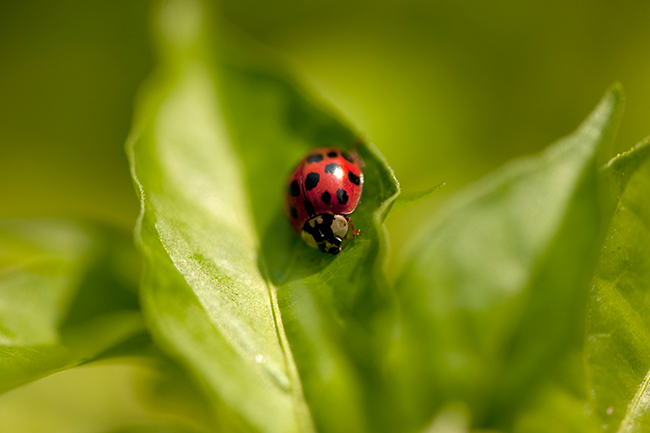 ---
This class will take place online. Registered students will receive login instructions.
Pest identification is key to maintaining a healthy, beautiful garden. Learn to identify which insects are pests and which are beneficial to your home garden. Learn the most common orders of insects and the damage they can cause, as well as how to implement simple, non-toxic methods of preventing major insect infestations. Please have samples of insects and damaged plants on hand to discuss during class.
Additional Sections
There are currently no other sections available.