Sustainable Design Series: Floral Pin Frog - ONLINE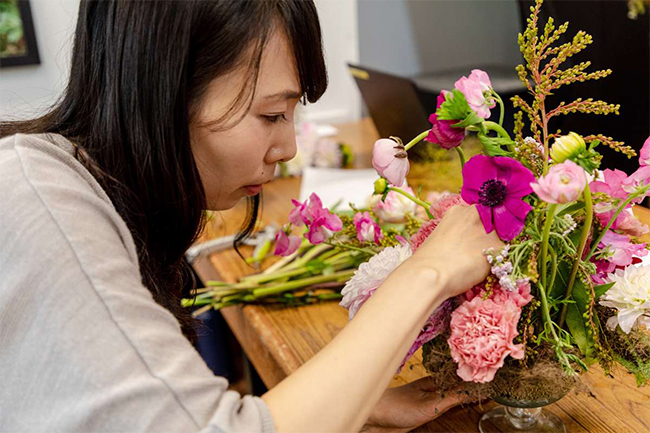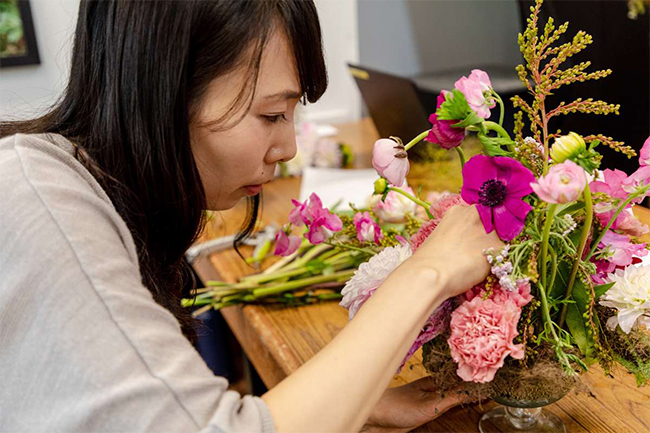 ---
This class will take place online. Registered students will receive login instructions.
Pin frogs—also known as kenzans or floral frogs—are a popular tool among floral designers. Pin frogs allow you to securely style and place a variety of flowers, creating shape and movement within an arrangement. Learn the ins and outs of using this tool through demonstration and hands-on practice.
Materials Needed:
Please note, this course requires the purchase of materials. Please refer to the Materials List linked below for more information.
Additional Sections
There are currently no other sections available.