Holiday Wreaths - ONLINE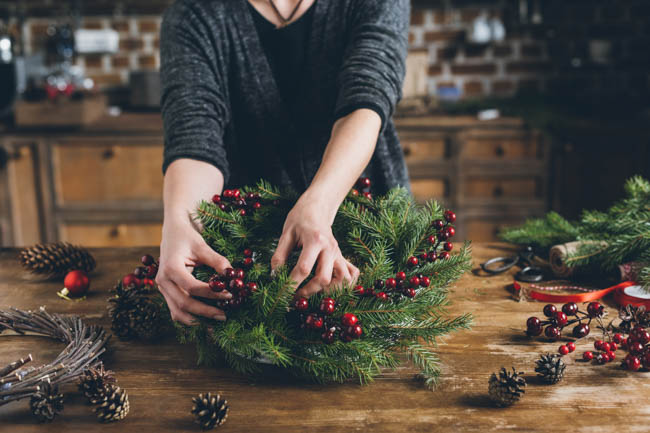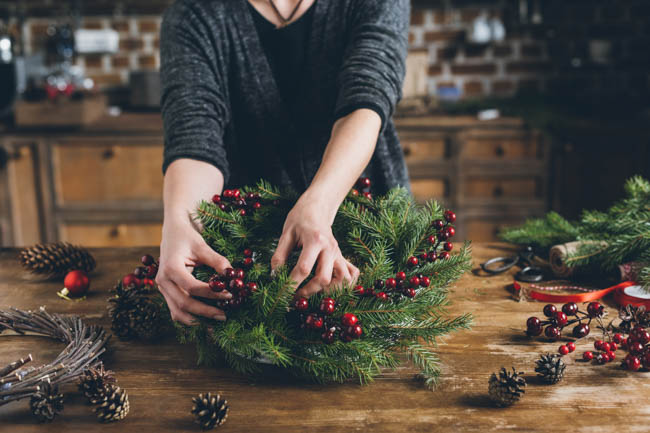 ---
This class will take place online. Registered students will receive login instructions.
Learn to fashion different types and sizes of wreathes-from those that hang on the wall to those surrounding a candle to bring a soft glow to your holiday table. Calamia Crafts owner Madeline Yanni will demonstrate how to make an evergreen wreath from scratch, as well as how to create one using preserved greens such as cedar and juniper, dried seasonal botanicals, and mushroom birds.
Additional Sections
There are currently no other sections available.