Designing with Shrubs - BLENDED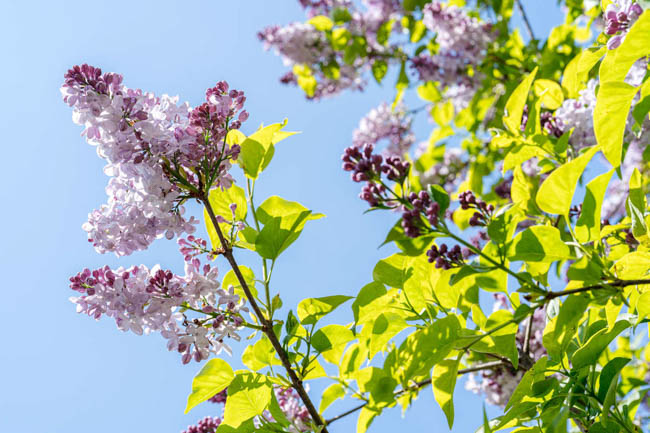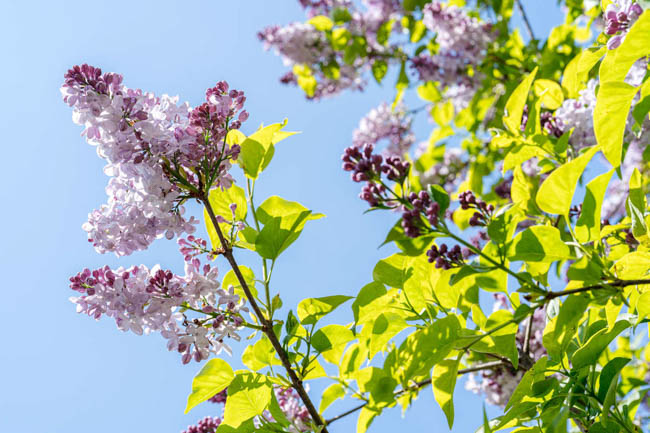 ---
This blended class meets online for some sessions and on NYBG grounds for others. Registered students will receive login instructions and a syllabus with specifics.
Woody plants are the foundation of every garden plan. Learn how to use evergreens such as Rhododendron and Holly, and deciduous stalwarts such as Hydrangea, Lilac, and Viburnum, in formal or naturalistic schemes, to create year-round beauty and interest in your garden.
Additional Sections
There are currently no other sections available.