Botanical Mixology 101 - ONLINE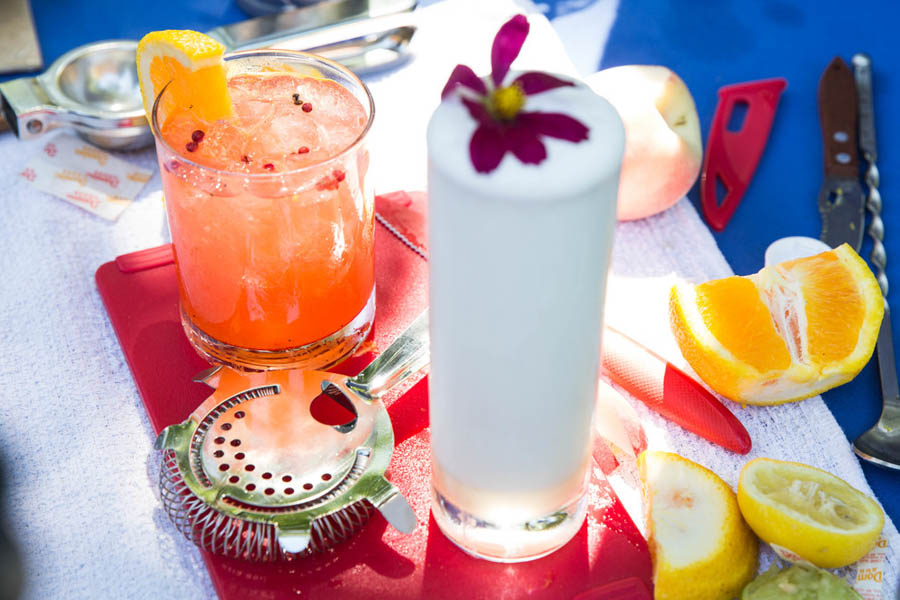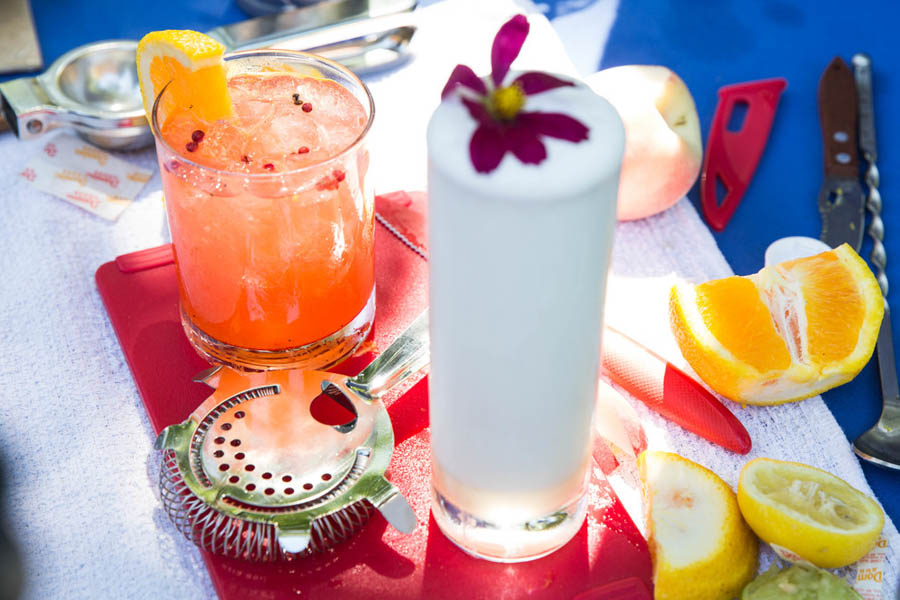 ---
This class will take place online. Registered students will receive login instructions.
Historical bartenders and modern mixologists have long used a great variety of herbal and botanical ingredients to add flavor, body, and visual flair to drinks. Go beyond the garnish to explore the world of oleo-saccharums, infusions, simple syrups, and tinctures using plants and ingredients accessible to the urban gardener/drinker. You'll learn history, and receive growing advice, as well as recipes. Jim will demonstrate how to make your own tincture to perk up your cocktails!
Additional Sections
There are currently no other sections available.