The Kitchen Mycologist - ONLINE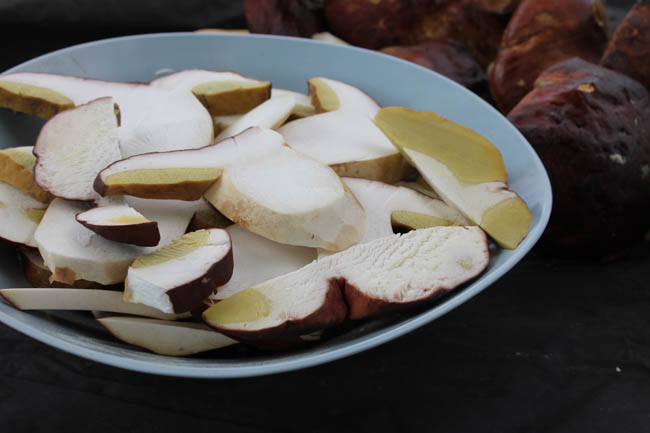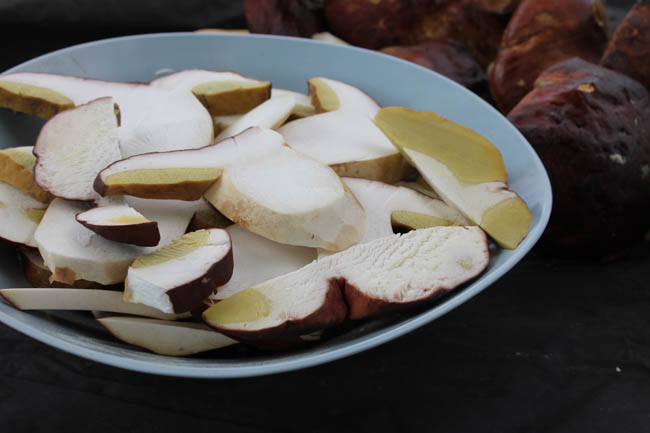 ---
This class will take place online. Registered students will receive login instructions.
Knowing a little mycology (the study of fungi) can make you a better mushroom cook. This illustrated talk teaches basic mycology through the lens of your kitchen. It explores the intersection of mycology and the selection, storage, preparation, and nutritional value of mushrooms; the way fungi spoils foods and improves foods; the biologic reason why mushrooms taste differently and why some are more expensive than others; and the impact of endophytic fungi and mycorrhizal networks on food crops.
Additional Sections
There are currently no other sections available.