Gut Health: The Key to your Immune System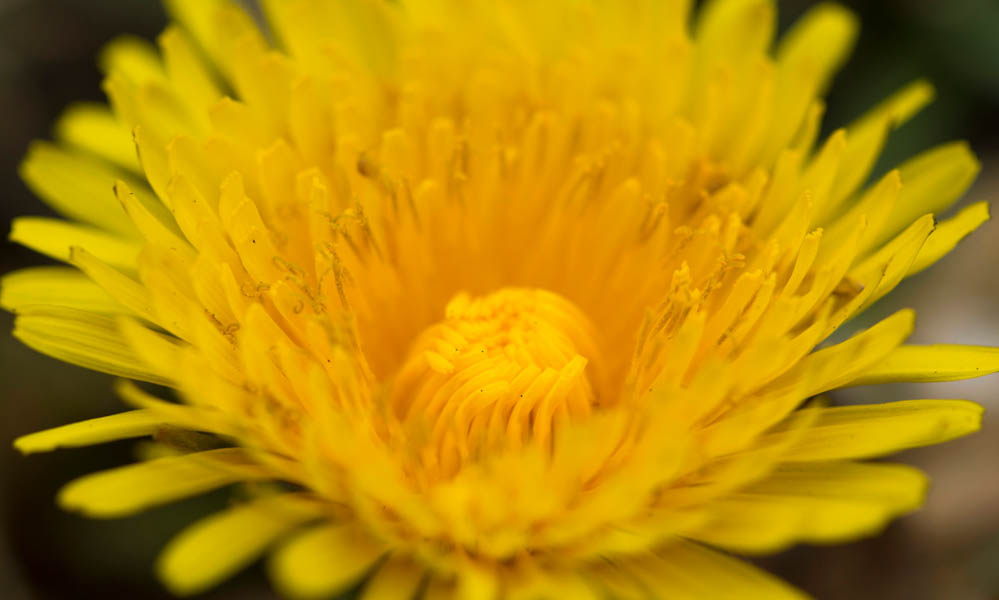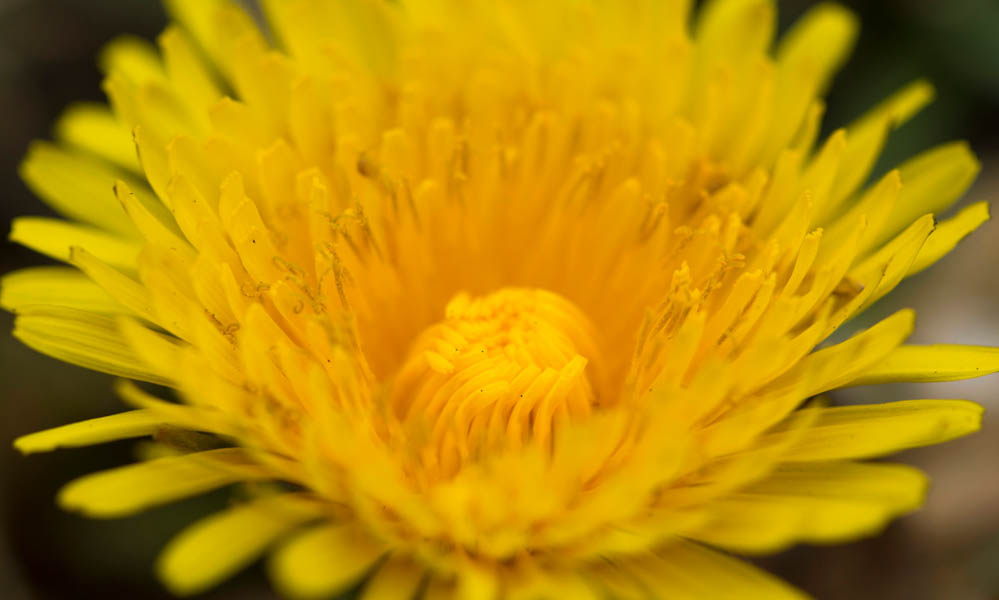 ---
Note the "Location" below which indicates if a particular class meets online or in person. Price differences may apply. Confirmation emails will contain specific logistics.
Your digestive system is home to over 70% of your immune system! So keeping your gut in tip-top shape is crucial to maintaining good health. We will examine the difference between good and bad bacteria and explore how each affects your energy level, skin, and overall health. We'll focus on how to strengthen your digestion and create better eating habits, including by introducing fermented foods and herbal medicine into your diet.
Additional Sections
There are currently no other sections available.