Apple Grafting Master Class with Sam Van Aken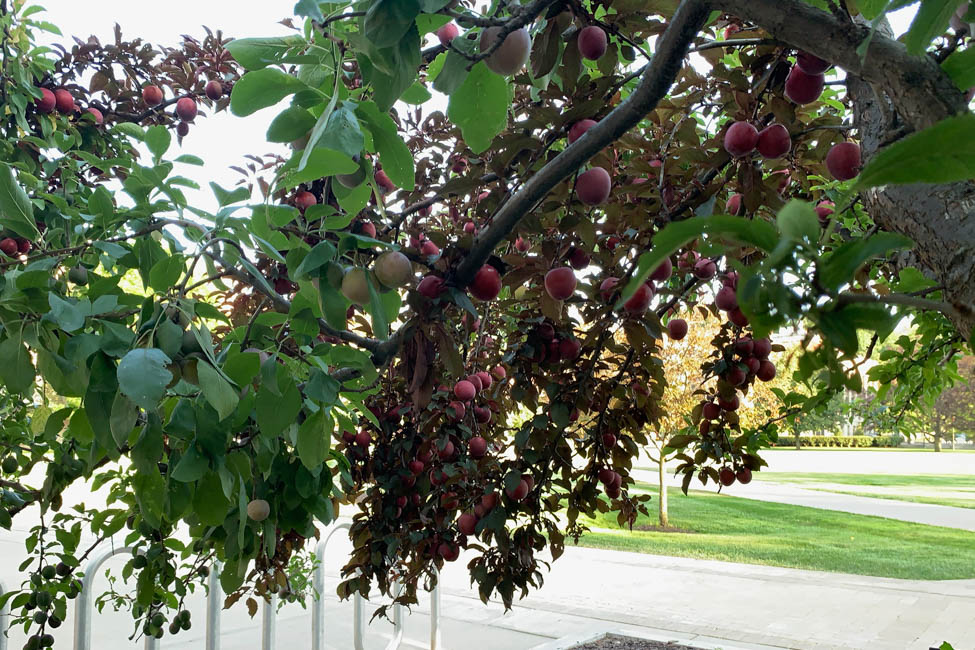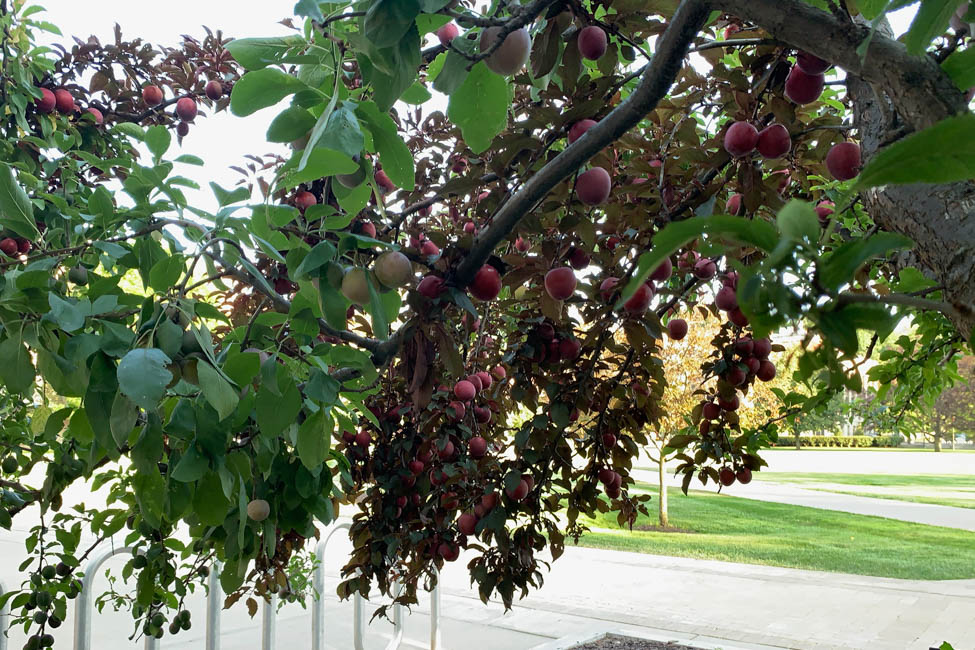 ---
Note the "Location" below which indicates if a particular class meets online or in person. Price differences may apply. Confirmation emails will contain specific logistics.
Sam Van Aken's famed conservation work,
Tree of 40 Fruit
, contains multiple varieties of apples, peaches, plums, apricots, and cherries that blossom and produce fruit sequentially. In this hands-on master class, explore the basics of grafting different varieties of apples, and hear how old and new grafting technologies allow Van Aken to create public art that also serves as environmental preservation.
Prerequisite: Intro to Plant Science
To support local community gardens, most trees grafted in this special master class will be donated.
Please note: This class counts as an elective toward the Gardening Certificate Program.
Additional Sections
There are currently no other sections available.