Apps for Naturalists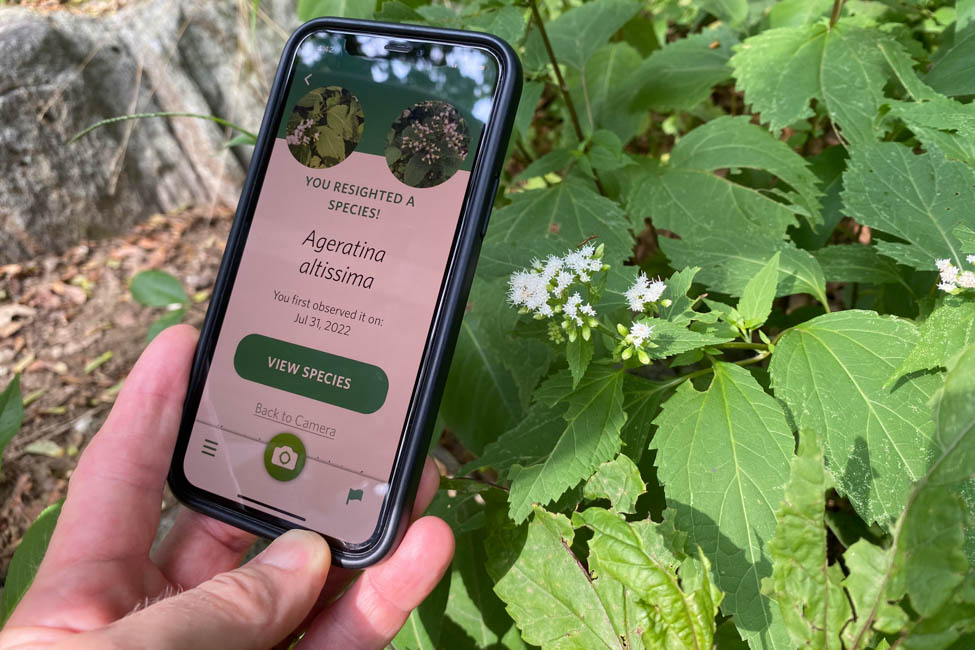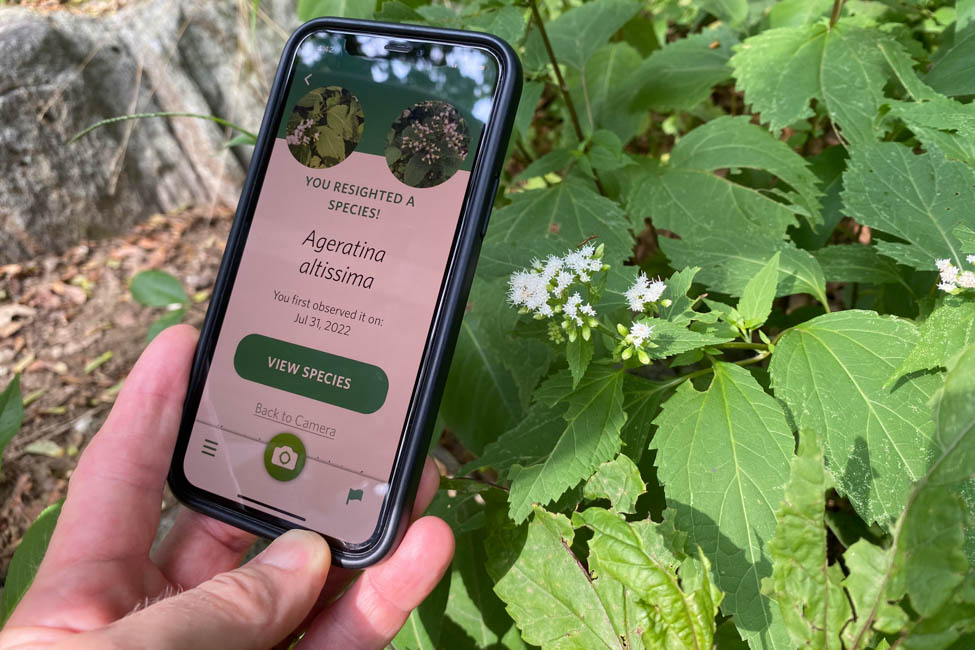 ---
Note the "Location" below which indicates if a particular class meets online or in person. Price differences may apply. Confirmation emails will contain specific logistics.
Get the hang of using iNaturalist, a powerful digital tool that allows you to record and share your observations of the natural world with scientists and individuals worldwide, helping to gather data that is being used to better protect and understand nature. We'll also explore its sister app Seek, which has no social media component, making it ideal to help young children engage with nature.
Additional Sections
There are currently no other sections available.