Medical Cannabis - ONLINE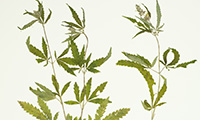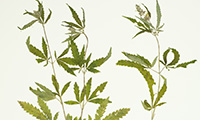 ---
This class will take place online. Registered students will receive login instructions.
Some 36 states have legalized the medical use of marijuana. Proponents tout it as a safe, effective treatment for symptoms of cancer, HIV, MS, Parkinson's, and other conditions-while opponents see many physical and social risks. Explore the science behind this controversial plant, as Dr. Dahmer takes you through a brief history of the endocannabinoid system, its effects on the brain,its associated risks and disorders, and an overview of medical cannabis- today and in the future-in New York and across the country.
Additional Sections
There are currently no other sections available.