Nature's Recording Device: What Tree Rings Reveal About Climate Change - BLENDED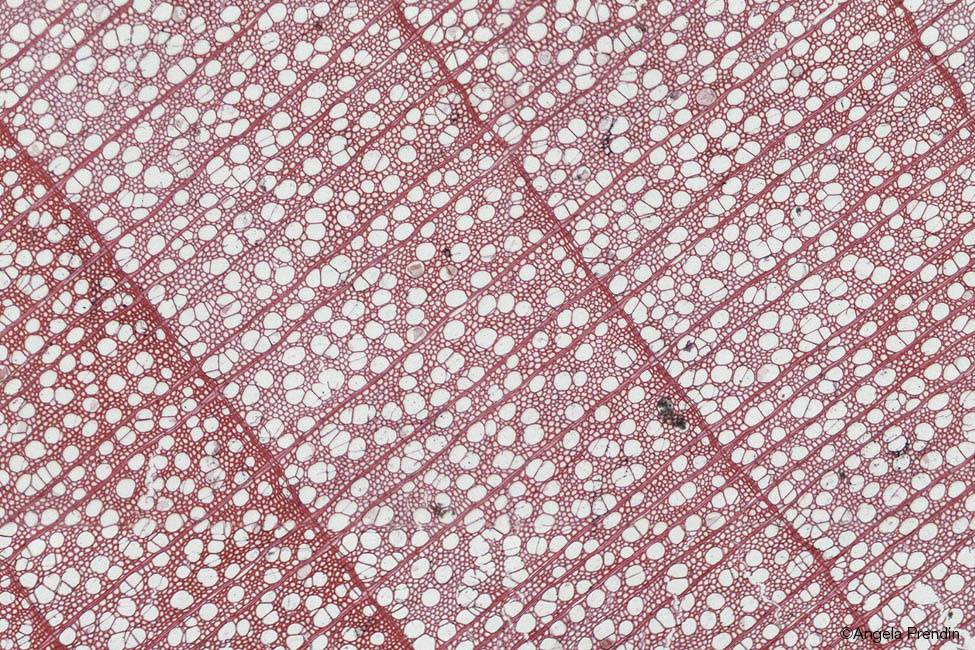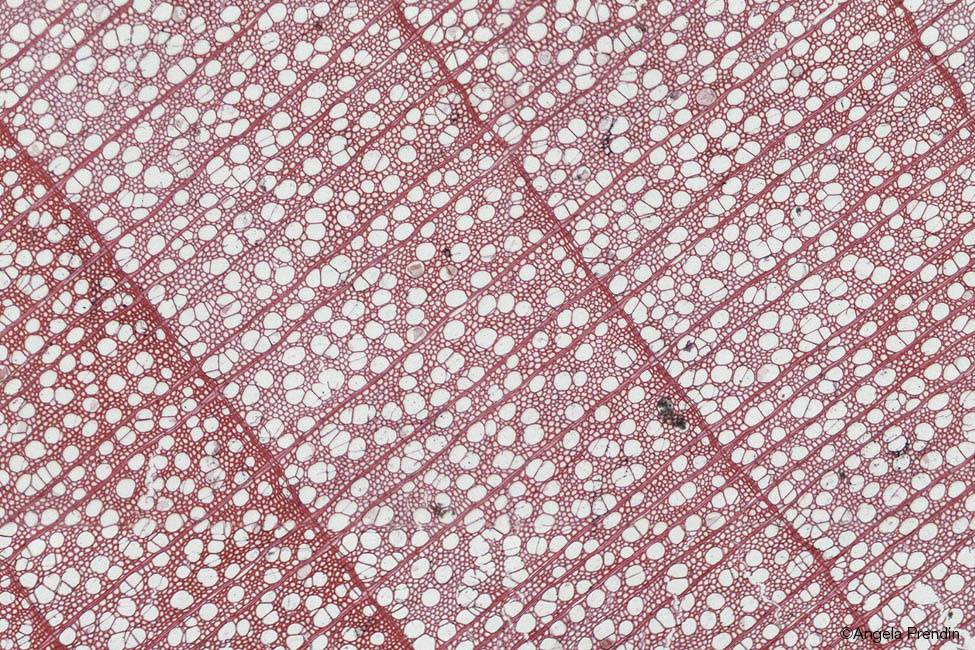 ---
This blended class meets online for some sessions and on NYBG grounds for others. Registered students will receive login instructions and a syllabus with specifics.
Join Neil Pederson, Ph.D., professor and senior ecologist at the Harvard Forest, for this interactive workshop on what tree rings can teach us about the ways ecosystems respond to climate change. Old trees hold precious information about climate, precipitation levels, and forest composition changes over time, which may help us better predict the pace and scale of change to come. For on-site sessions, you'll hike into NYBG's old-growth Thain Family Forest, where you'll learn to identify old trees and hear what they can teach us about our region's ever-changing biodiversity.
Click on "Full Schedule" below to see the exact meeting times for each class.
Additional Sections
There are currently no other sections available.