Super Small Space Veggie Gardening - ONLINE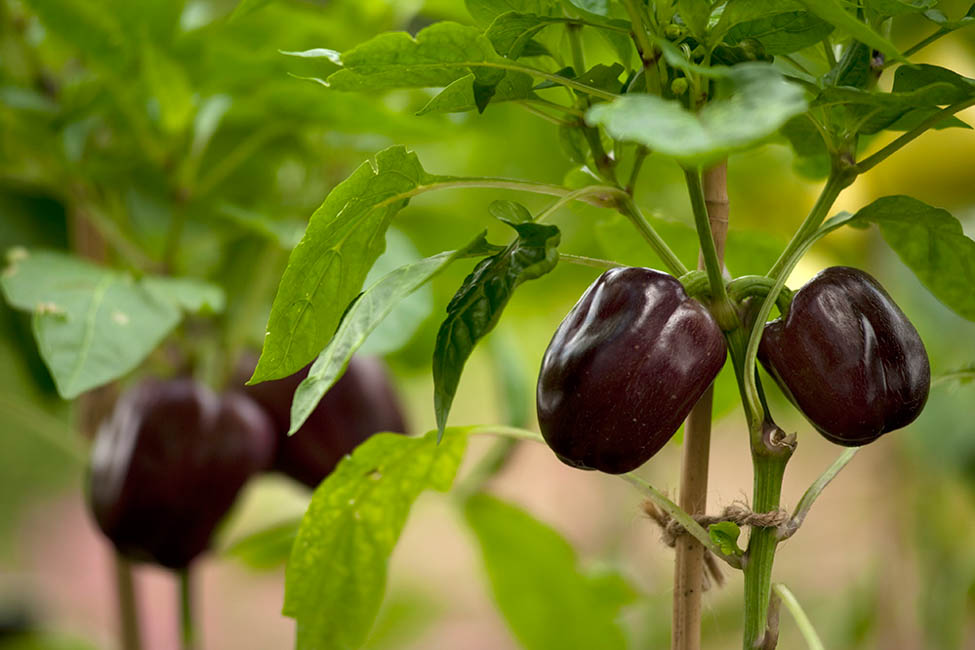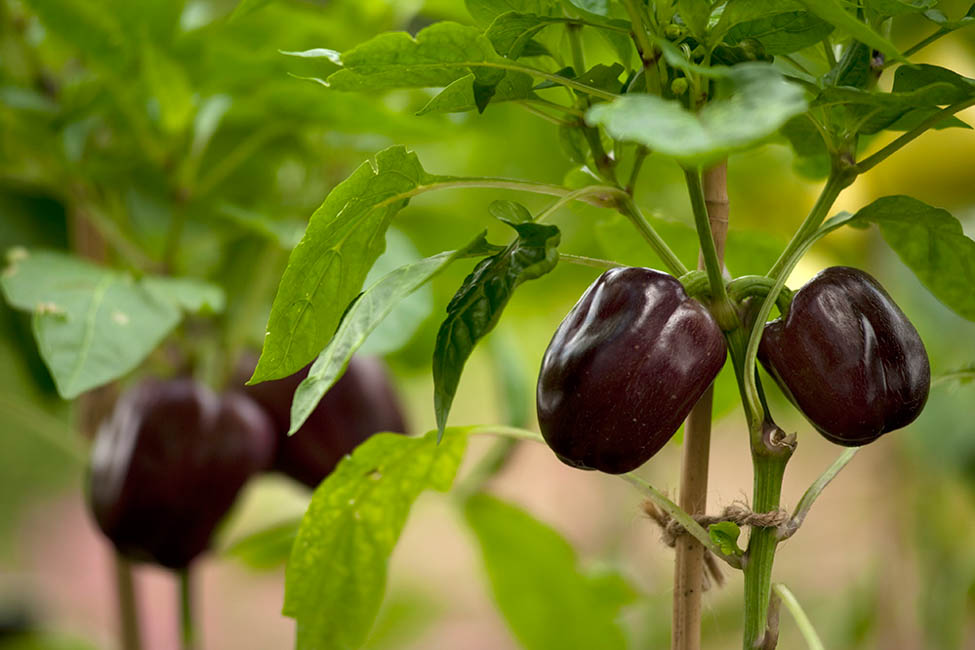 ---
This class will take place online. Registered students will receive login instructions.
Whether you have a terrace, rooftop, or tiny backyard, learn how to grow the most veggies in the space you have. Discover the best practices for successful small-space gardening from soil preparation to container selection and bed design, crop choices, and tips for high-yield results. Get your season started with smart seed ordering, growing and choosing the right transplants, and strategizing for irrigation, pest management, and more. Class includes time to tailor lessons learned to your particular garden space.
Additional Sections
There are currently no other sections available.