Pressing Plants for Art & Science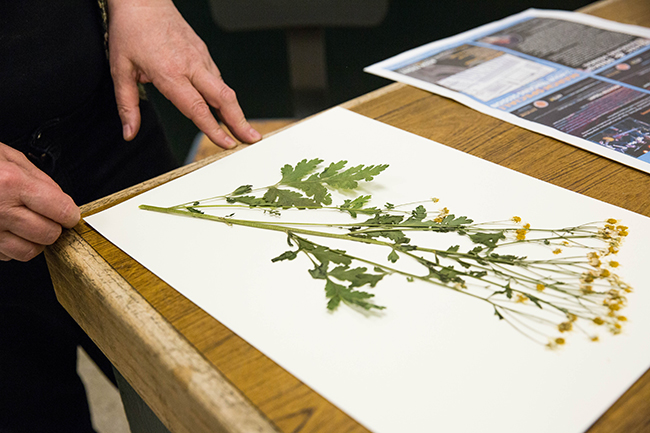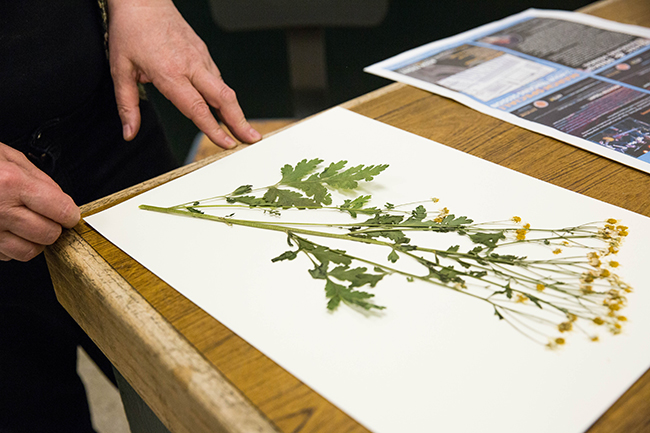 ---
This class will meet outside on NYBG grounds; rain or shine. Registered students will receive more information regarding meeting location. Participants must follow current safety procedures.
From the field to the folder, this course covers the essentials of making museum- quality preserved plant specimens suitable for research, education, and decoration. Learn techniques and skills for collecting and preserving plants of your interest, wild or cultivated. Build your own herbarium, useful as a permanent record and study-aid for other Botany and Horticulture courses-or for artistic appreciation.
Additional Sections
There are currently no other sections available.