Fermenting Vegetables - ONLINE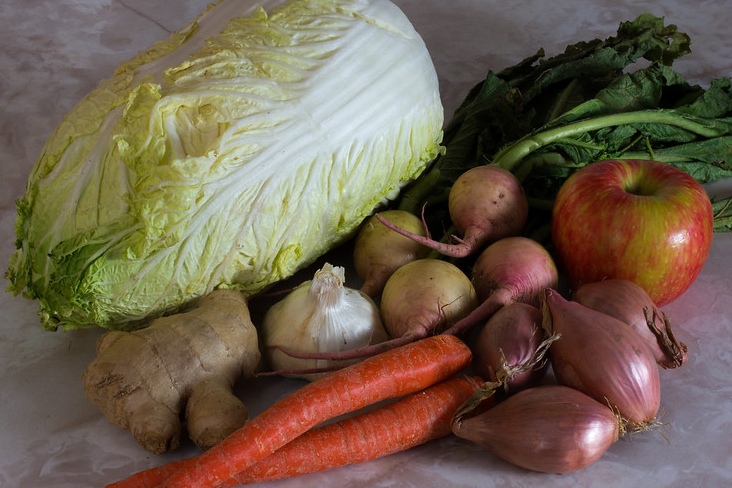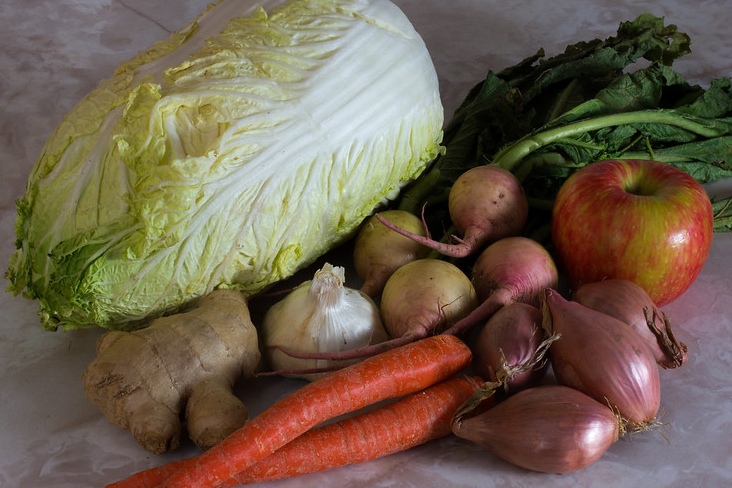 ---
This class will take place online. Registered students will receive login instructions.
Fermentation is one of the oldest food processing methods still used today. Scientifically known as zymology, it is the conversion of carbohydrates into alcohols, carbon dioxide, yeast, or bacteria. Beer, miso, sourdough, kefir, kimchi and many other delicious foods we love are the product of fermentation. Discover cover the basic science behind how to ferment vegetables - from sauerkraut and beets to carrots and corn. Then, try your hand at fermenting whatever vegetables you have in your kitchen while we discuss the many health benefits fermented foods can provide.
Please note, while participants are not expected to cook along with the demonstration, the materials list below explains what supplies you'll want in the house so you can put what you've learned into action after class.
---
Available Sessions
This course contains no sessions