Beyond Bold: Inspiration, Collaboration, and Evolution with Eric D. Groft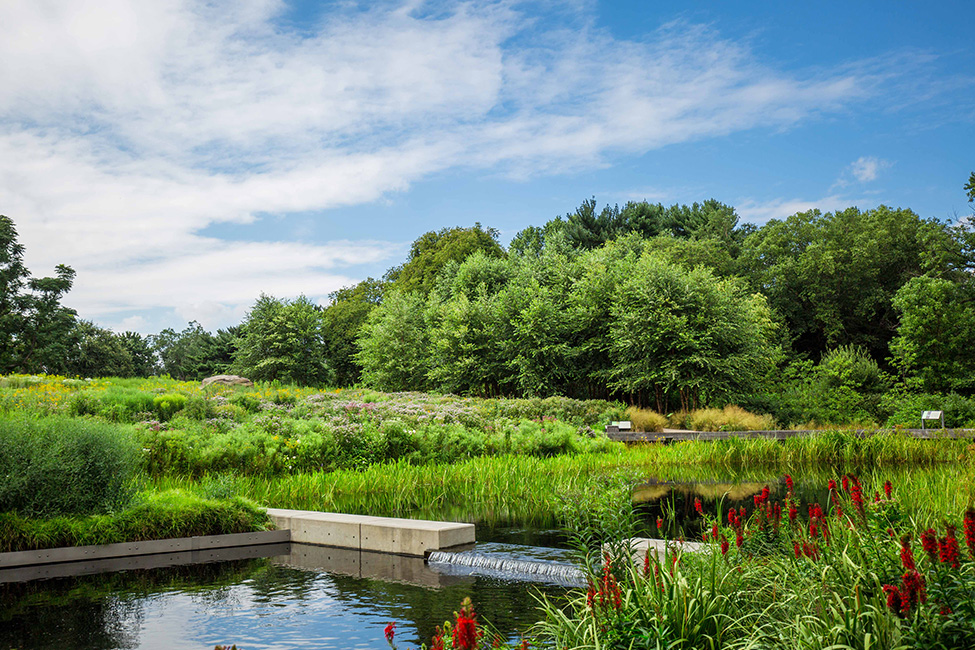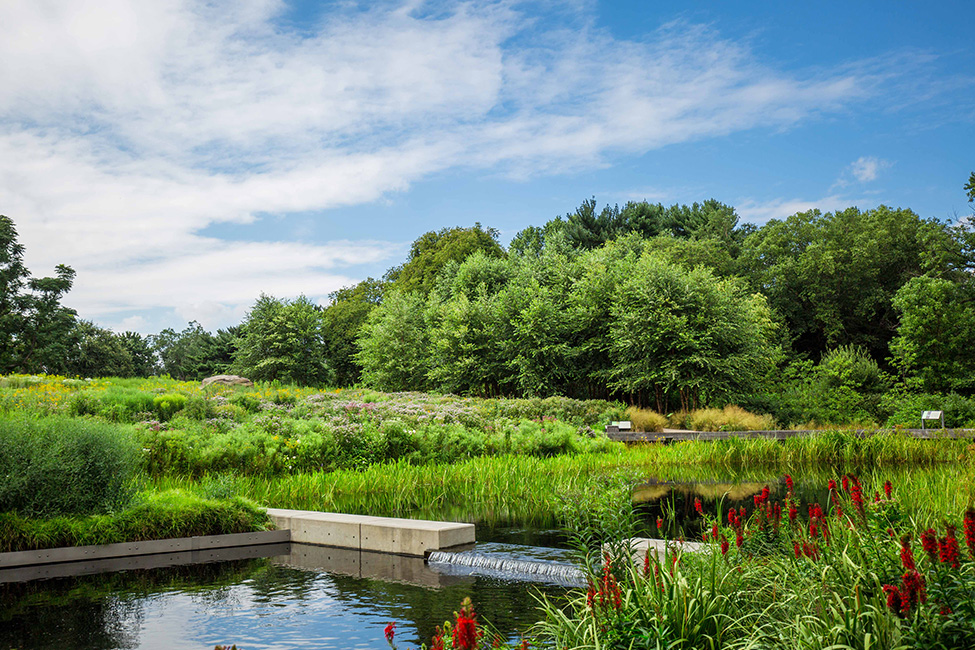 ---
Note the "Location" below which indicates if a particular class meets online or in person. Price differences may apply. Confirmation emails will contain specific logistics.
Known for his diversity in residential, commercial, and institutional work, renowned landscape architect Eric D. Groft prides himself on a sense of regionalism, attention to the vernacular, and his work with cultural landscapes. Groft will explore the second generation of leadership at OEHME, VAN SWEDEN | OvS, a celebrated landscape architecture firm that has been creating extraordinary outdoor spaces for nearly 50 years. He'll share how OvS continues to cultivate an individual style that is both legacy-driven and exploratory as he presents a collection of work including the Native Plant Garden here at the New York Botanical Garden; The American Museum & Gardens in Bath, UK; Tippet Rise Art Center in Fishtail, MT; and residential gardens of all scales throughout the US.
Eric D. Groft, FASLA,
is CEO and Director of OEHME, VAN SWEDEN | OvS. Groft's commissions include landscape master planning and design efforts for residential gardens throughout the east end of Long Island and the northeastern region of the United States. His commercial body of work features the Federal Reserve Campus in Washington, DC, as well as the 2020 renovation of the White House Rose Garden. Groft has a passion for horticulture and is dedicated to shepherding the evolution of OvS' New American Garden Style. He is widely recognized as an industry leader in ecological sensitivity, environmental/wetland restoration, and shoreline stabilization/revetment and frequently lectures on these topics and the work of OvS.
This afternoon lecture will coincide with the December morning meeting of the Landscape Design Students and Alumni Association (LDSA). All are welcome to register!
We offer Continuing Education credits (CEUS) for LA CES and APLD for successful completion of this lecture.
Tickets
Additional Sections
There are currently no other sections available.