Hand Rendering Workshop for Landscape Design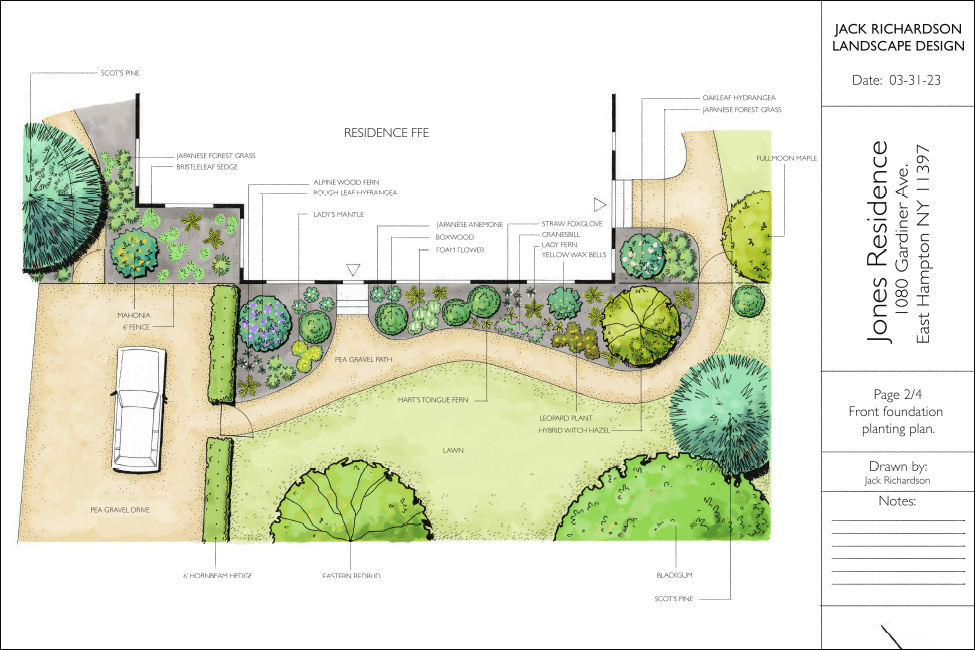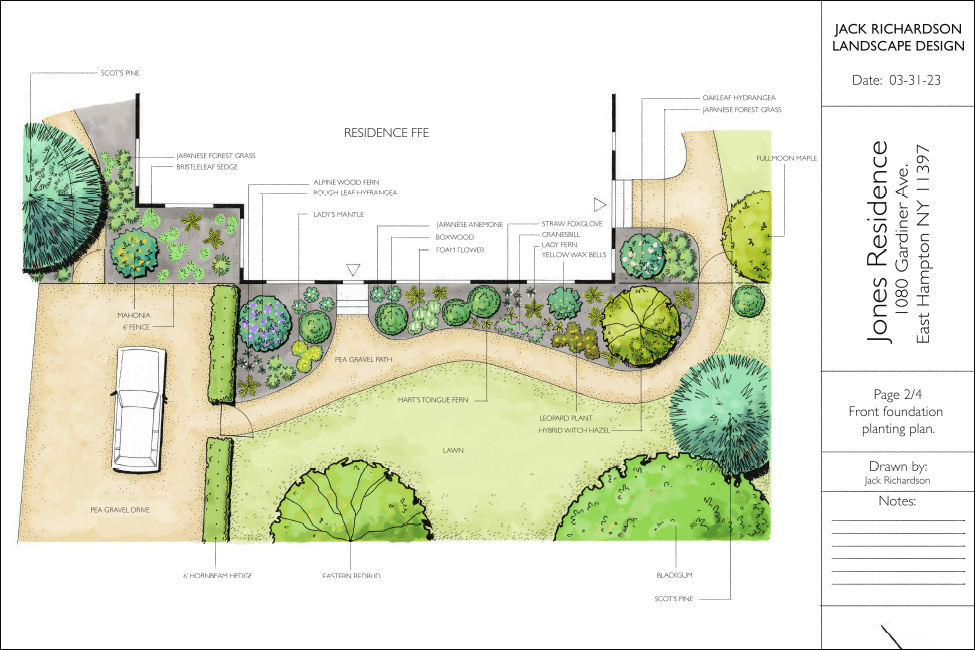 ---
Note the "Location" below which indicates if a particular class meets online or in person. Price differences may apply. Confirmation emails will contain specific logistics.
Explore the techniques and principles to create hand-colored renderings of landscape design drawings. Through hands-on demonstrations and exercises, you'll learn various methods of applying color to drawings; including colored pencils and markers, which will bring life to your designs and enhance your portfolio.
Additional Sections
There are currently no other sections available.