Herbal Chocolates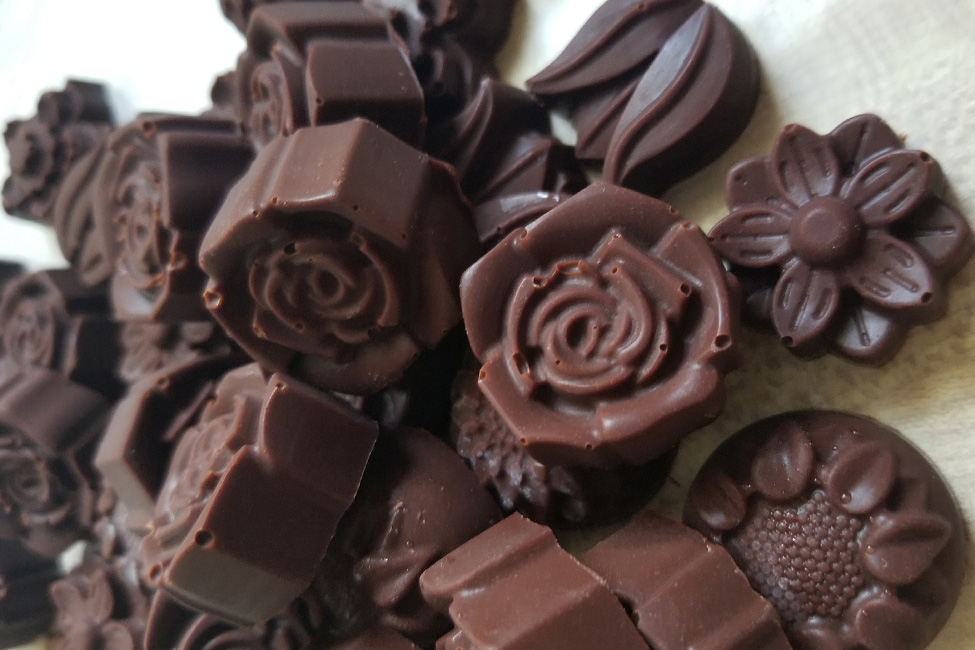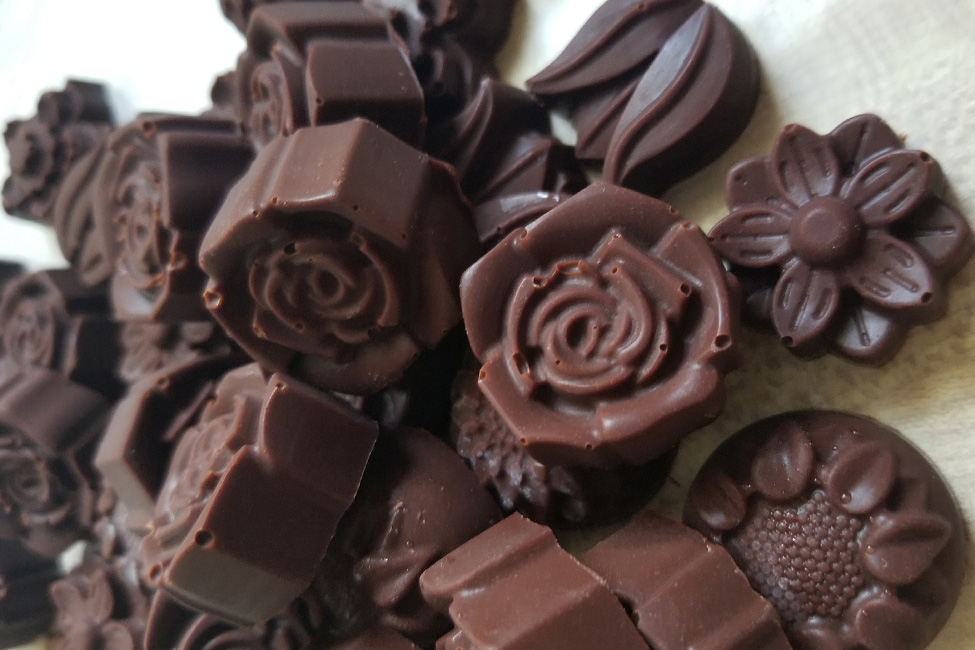 ---
Note the "Location" below which indicates if a particular class meets online or in person. Price differences may apply. Confirmation emails will contain specific logistics.
Learn to create delicately flavored chocolates using natural herbs and spices. A fun and sumptuous treat to make, herbal chocolates. Paired with the delicate nuanced flavors of flowers, herbs, and spices, these sumptuous treats delight the senses and excite the palate. Join master herbalist Karine Gordineer as she shares the health benefits of cacao and herbs and guides you through the process of making three different flavors of herbal chocolates.
Additional Sections
There are currently no other sections available.