Managing Water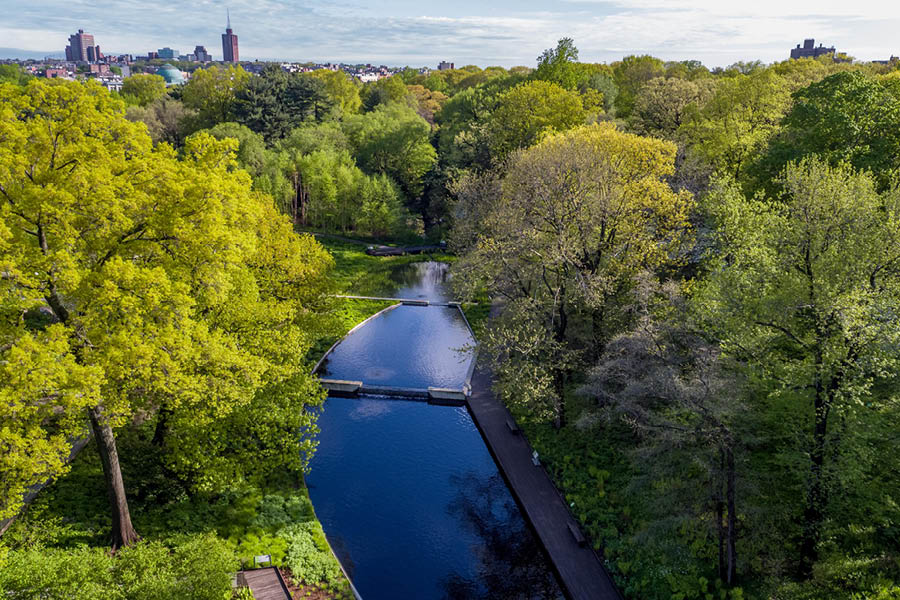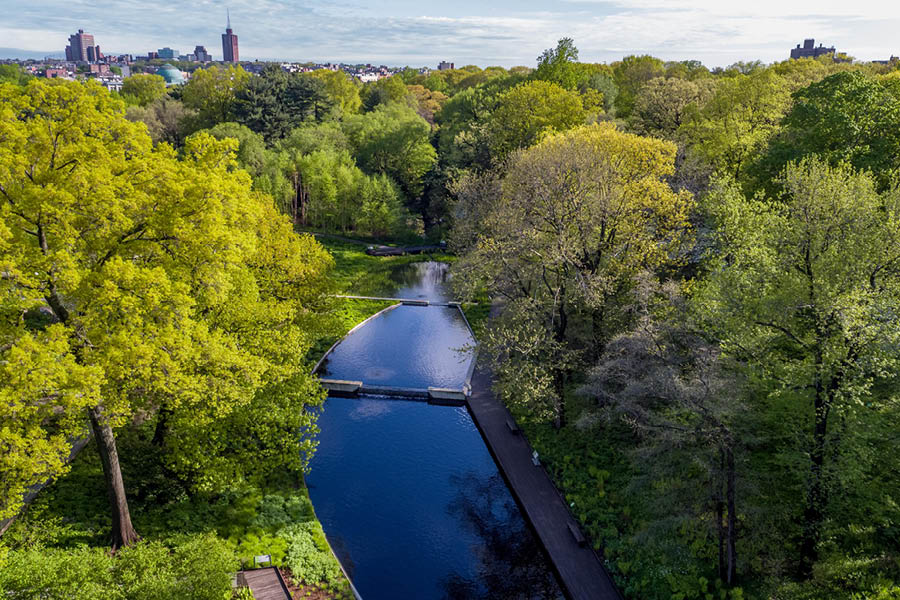 ---
Note the "Location" below which indicates if a particular class meets online or in person. Price differences may apply. Confirmation emails will contain specific logistics.
To cope with heavier rains and more powerful storm surges, it is critical for horticulturists and landscape designers to understand the natural water cycle. Sarah Bray, Landscape Architect for NYS's Department of Environmental Protection, covers the basics of the hydrologic cycle: its connection with soil and vegetation; how development and climate change have impacted it; and what to do when that cycle is out of balance. Learn to identify how water courses on and off a site and create design solutions to retain, reuse, or release natural water sources into surrounding landscapes.
Additional Sections
There are currently no other sections available.