Internet Tools for Creatives: Part I: Social Media - ONLINE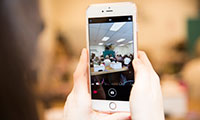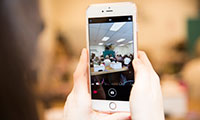 ---
This class will take place online. Registered students will receive login instructions.
We will focus on using Instagram to showcase and promote your work. You'll define your goals for using social media as a marketing tool, and create a strategy to achieve those goals, as well as discover tips for attracting and engaging followers. Basic smartphone fluency is recommended.
Additional Sections
There are currently no other sections available.