Urban Lichens in Graphite and Watercolor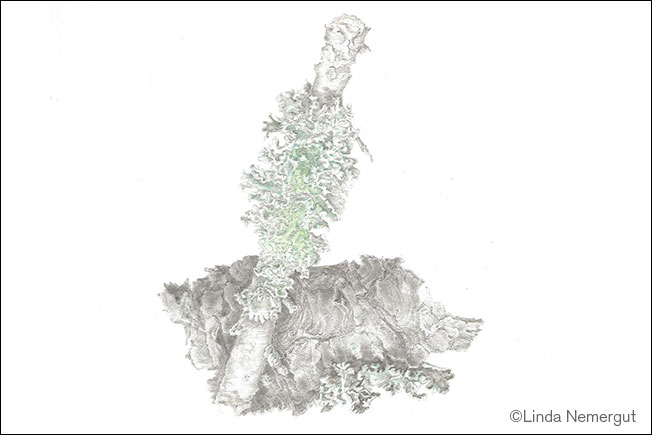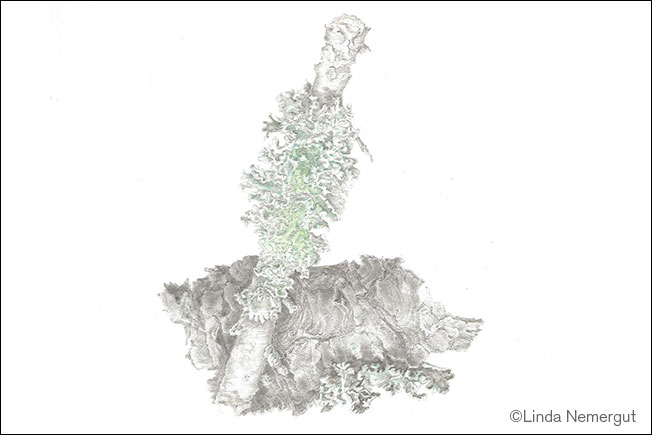 ---
Capture the subtle beauty and color of lichen as it contrasts with the rough texture and neutral colors of a branch. Develop your drawing and toning skills using graphite as you render the subject. Then, further enhance your illustration using watercolor and a dry brush technique.
Prerequisite: Botanical Drawing II
Additional Sections
There are currently no other sections available.