Site Materials and Details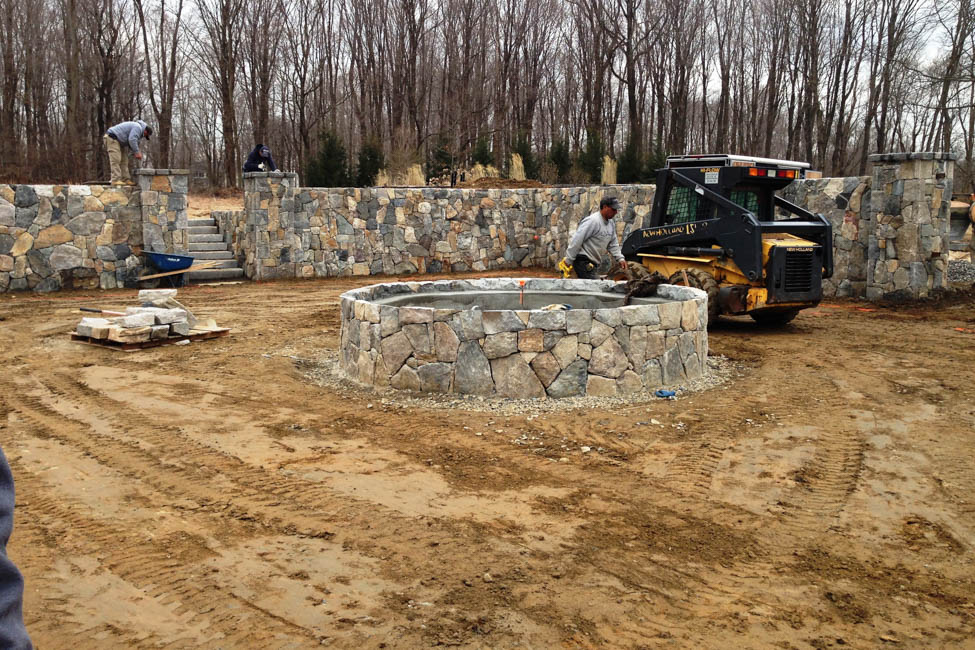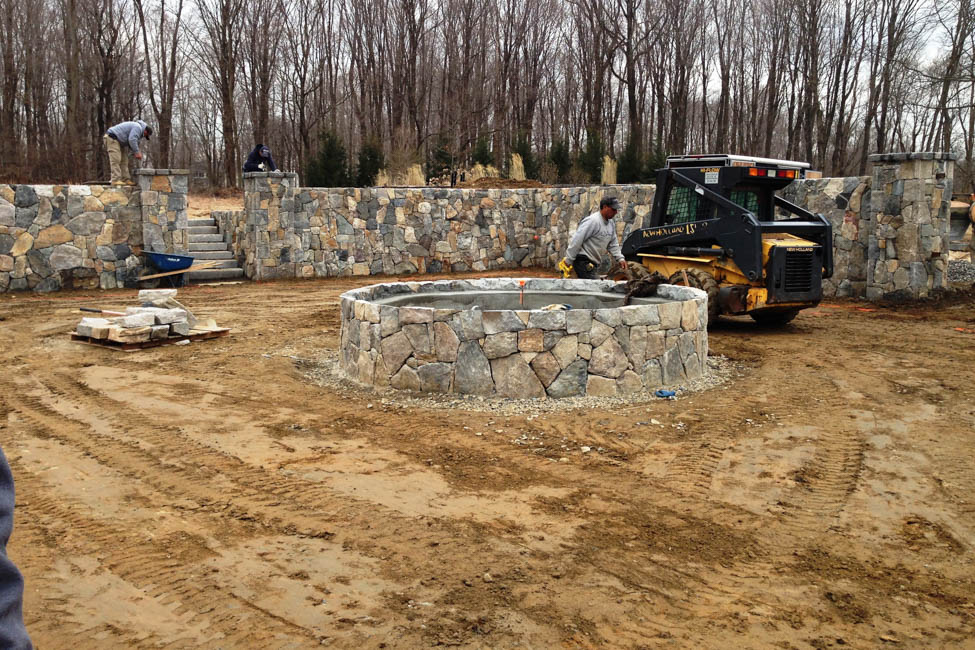 ---
Learn the basic principles of constructing residential landscape features such as walks, steps, simple decks, garden structures, walls, and benches. Study landscape construction standards, techniques,and commonly used materials, and learn to draft construction details.
Prerequisite: Graphics II
Required Text
Site Design and Construction Detailing, 3rd Edition
Theodore D. Walker
Wiley & Son
ISBN-0442237782
Additional Sections
There are currently no other sections available.