Sustainable Garden Design - ONLINE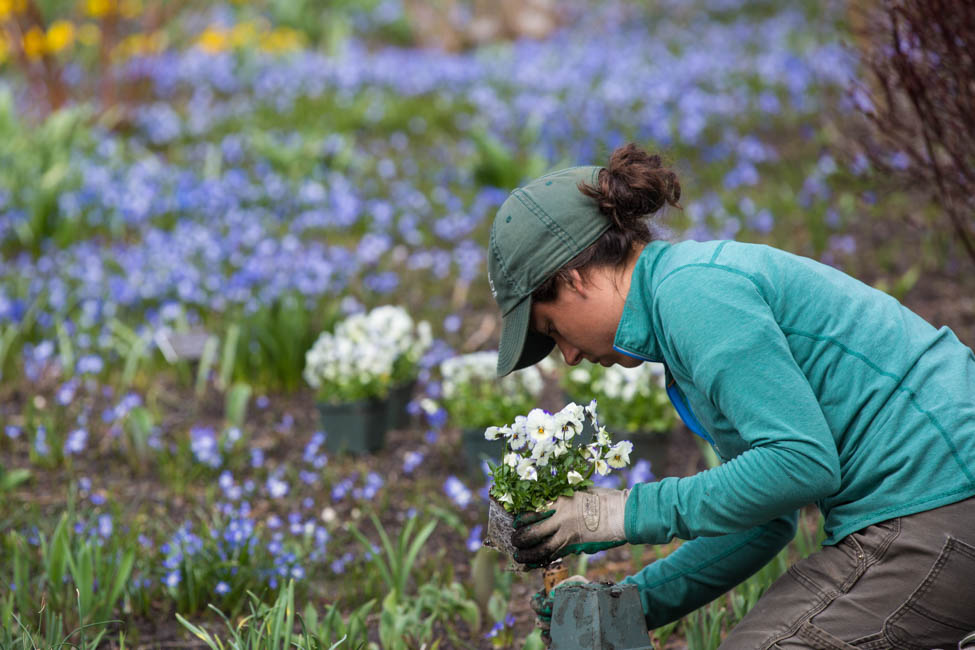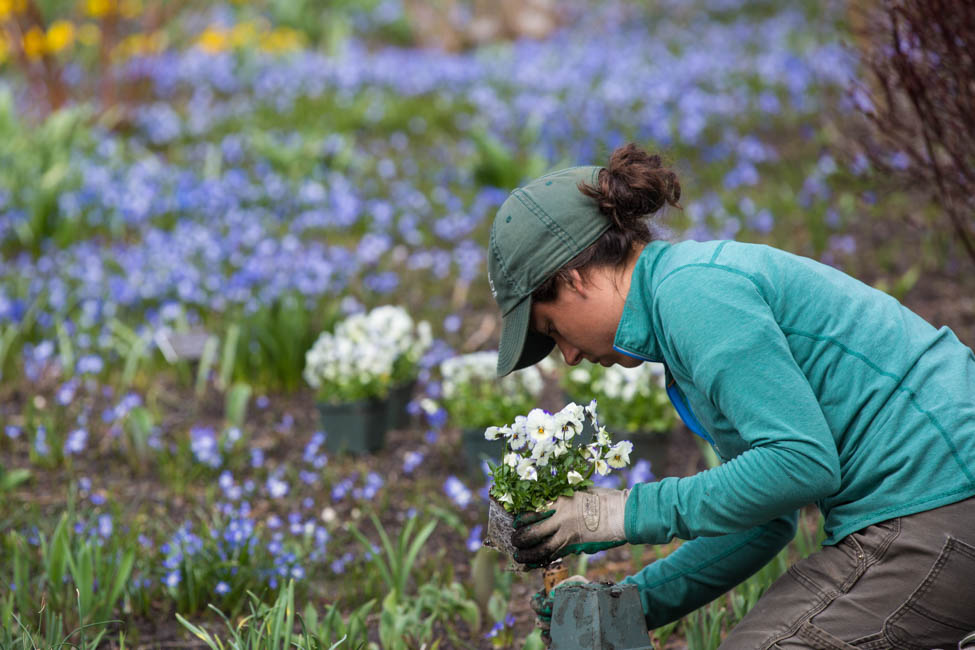 ---
This class will take place online. Registered students will receive login instructions.
Learn the fundamental principles of design in this studio-oriented course, including site analysis, schematic and finished planting plans, and various garden styles. Study the effective use of color when selecting specific garden plants and learn various color schemes such as analogous or sequential, complementary, and monochrome. Visual presentations, discussions, and design projects combine practical information with the more theoretical aspects of garden design. Review flowering trees, shrubs, perennials, annuals, and bulbs. A list of required materials will be provided.
Prerequisite: Graphics I, Landscape Plants: Annuals, Landscape Plants: Spring Perennials, and Landscape Plants: Late Season Perennials and Grasses
Required Text
Professional Planting Design
by Scott C. Scarfone
Publisher: John Wiley & Sons, 2007
An Architectural and Horticultural Approach for Creating Mixed Bed Plantings
, by Scott C. Scarfone. 2007.
Additional Sections
There are currently no other sections available.