Landscape Plants: Conifers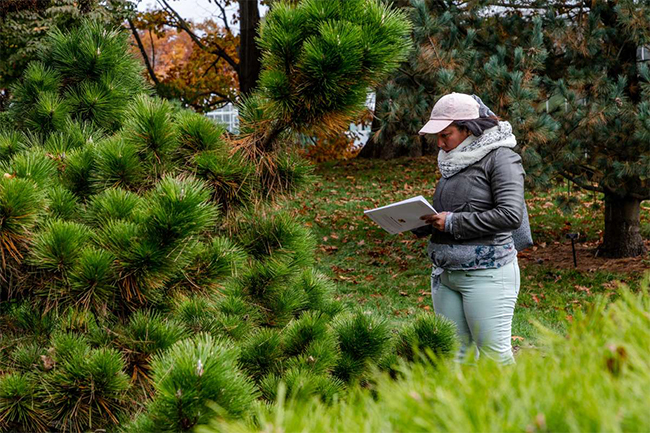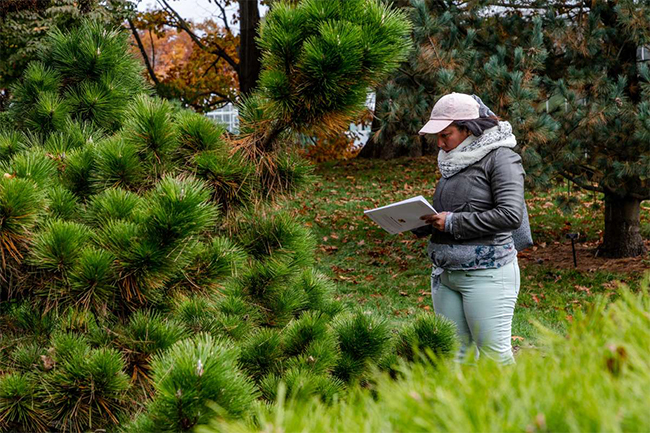 ---
Learn the identification, classification, and landscape use of native and non-native conifers that thrive in the northeastern United States. Major plant groups studied include Chamaecyparis, Picea, and Pinus. Gain a working knowledge of the best species and cultivars of conifers for naturalistic and formal landscape designs.Come prepared to go outdoors rain or shine.
Required Text
Cope, Edward A.
Native and Cultivated Conifers of Northeastern North America: A Guide
Publisher: Cornell University Press
1993
Additional Sections
There are currently no other sections available.