22nd Annual Winter Lecture Series: Adapting to a New Climate - All Three Lectures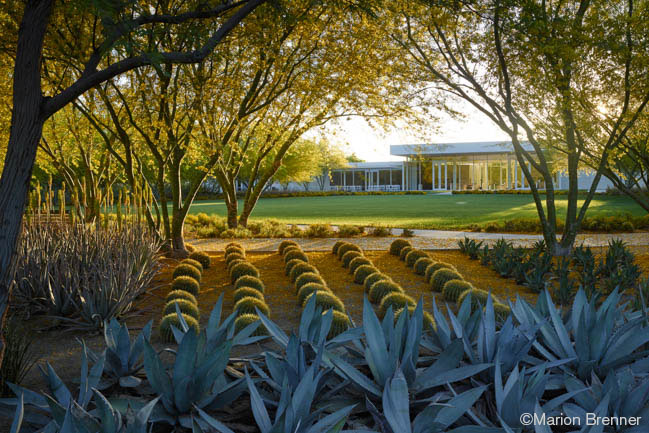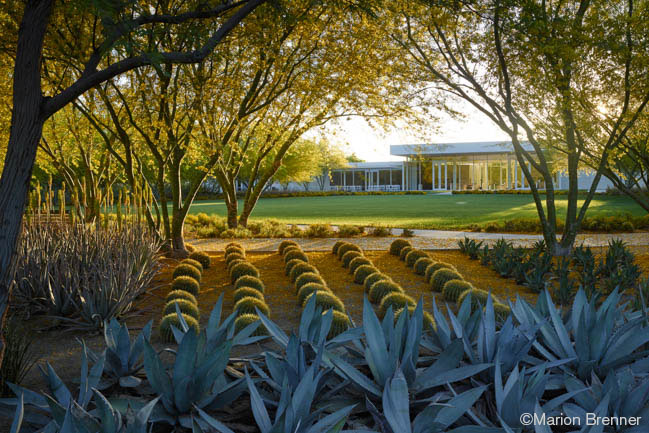 ---
This year's speakers explore proactive and intentional approaches that address the changing climate and environmental challenges we are facing now-not just beautifying landscapes but repairing and strengthening them.
KATE ORFF: MENDING THE LANDSCAPE
Thursday, 1/27, 10:30-11:30 am | ONLINE | 223GAR801B
For Kate Orff, landscape architects must do more than "beautify"-they must help reset ecosystems to reconnect people to each other through ecological-social design. In her firm's signature projects-from the $60 million Living Breakwaters barrier reef and shoreline restoration project off Staten Island, to Atlanta's Chattahoochee RiverLands, to Resilient Boston Harbor Vision-she's also spearheading an approach to climate resilience that says we should build
with
nature, not just
in
it.
Kate Orff, RLA, FASLA, is founding principal of SCAPE. Through her publications, activism, research, and complex, creative collaborations, she focuses on retooling the practice of landscape architecture relative to the uncertainty of climate change and creating spaces to foster social life. In 2017, Orff was the first landscape architect awarded the MacArthur "Genius Grant," and in 2019 she received a National Design Award and was elevated to the ASLA Council of Fellows.
CLAUDIA WEST: REBUILDING ABUNDANCE
Thursday, 2/24, 10:30-11:30 am | NYBG | 223GAR801C
Our cities and suburbs desperately need more inspiring, ecologically rich planting. Yet budgets are tight, and crews and gardeners are often unfamiliar with more diverse planting typologies. Claudia West will share the scientific models and hands-on techniques her landscape architecture firm, Phyto Studio, applies to tackle the maintenance challenge and create rich and stable planting. Come away with a new understanding of planting design and management, as well as a practical tool set for your next garden challenge.
Claudia West, ASLA,
is a leading voice in the field of ecological planting design. A widely sought speaker and consultant, she has worked as designer, grower, installer, and land manager-grounding innovative work in pragmatic solutions that address the realities of our urbanizing world. West holds a Master's in Landscape Architecture and Regional Planning from the Technical University of Munich and is co-author of the critically acclaimed
Planting in a Post-Wild World.
JAMES BURNETT: ENVISIONING LANDSCAPES: MAKING THE UNSEEN SEEN
Thursday, 3/31, 10:30-11:30 am | NYBG | 223GAR801D
OJB founding partner James Burnett shares the threads that run through the firm's projects over the past 30 years. Noted for belief that landscape has the power to transform cities and strengthen communities, and commitment to addressing issues of access, equity, and health in their public spaces, OJB is the winner of the 2020 National Design Award for Landscape Architecture from the Cooper-Hewitt, Smithsonian Design Museum. Notable projects include Klyde Warren Park in Dallas, one of the first highway capping deck parks; the community-centric Levy Park in Houston; and the Sunnylands Center and Gardens in Rancho Mirage, California, a desert botanical garden. He will share some of the unseen drivers that mark the work, including innovative sustainability features and green infrastructure solutions.
James Burnett, FASLA,
has dedicated his career to revitalizing communities by creating meaningful spaces that challenge the conventional boundaries of landscape architecture. He is a distinguished Fellow of the ASLA and a 2016 recipient of the ASLA Design Medal. His new book, Envisioning Landscapes (Monacelli Press/Phaidon), explores the threads of ecology, site, and vision manifested in OJB's garden and landscape work.
We offer Continuing Education credits (CEUS) for LA CES and APLD for successful completion of each course in this series.
This lecture series is funded in part by the Barbara Cushing Paley Fund.
Tickets
Additional Sections
There are currently no other sections available.