Plant Propagation for the Home Gardener - ONLINE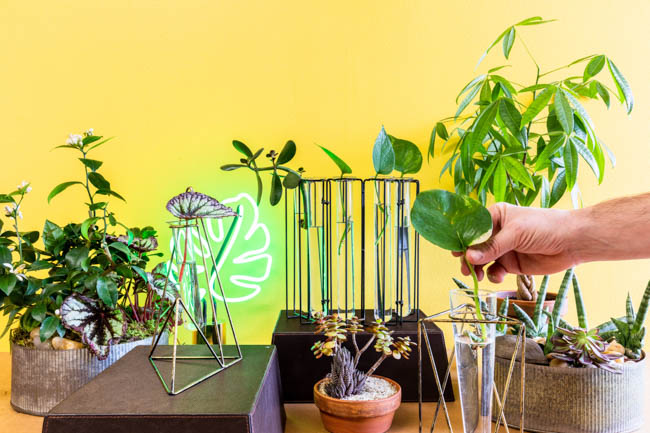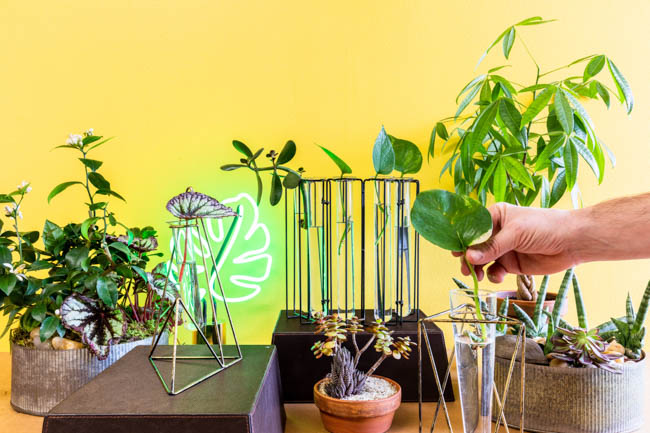 ---
This class will take place online. Registered students will receive login instructions.
Discover how to reproduce the plants you love! Have your favorite plants ready for this interactive online session, where you'll learn the best ways to create cuttings and make divisions for propagating different species. We'll show you what rooting material to use, and how to care for your new plants as they grow.
Additional Sections
There are currently no other sections available.