Urban Stream Ecology - BLENDED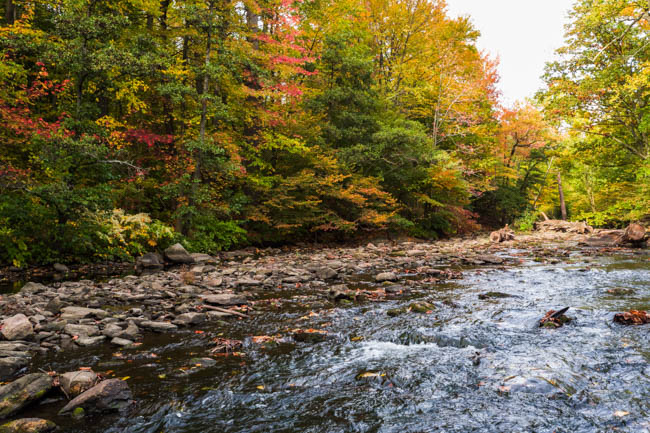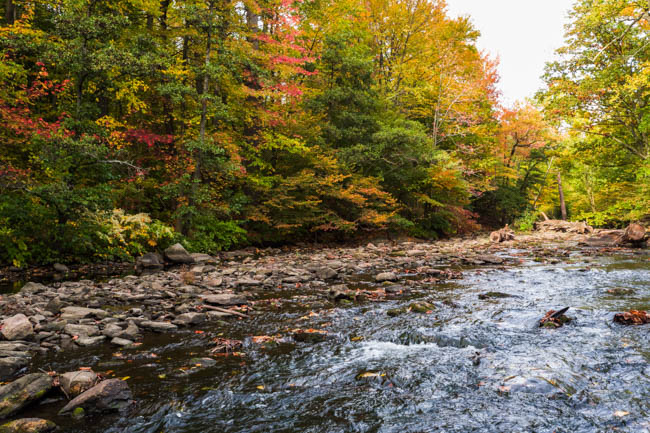 ---
This blended class meets online for some sessions and on NYBG grounds for others. Registered students will receive login instructions and a syllabus with specifics.
The Bronx River, the only freshwater river in New York City, teems with life! Explore the river's ecology and biodiversity by studying some of its most interesting inhabitants, the macroinvertebrates that serve as indicators of a stream's health. The second session will include a trip into the Thain Family Forest where we'll use leaf packs and magnification tools to observe and identify the aquatic insects we find in the Bronx River.
Additional Sections
There are currently no other sections available.