All About Containers: The Very Best Plants for Pots - ONLINE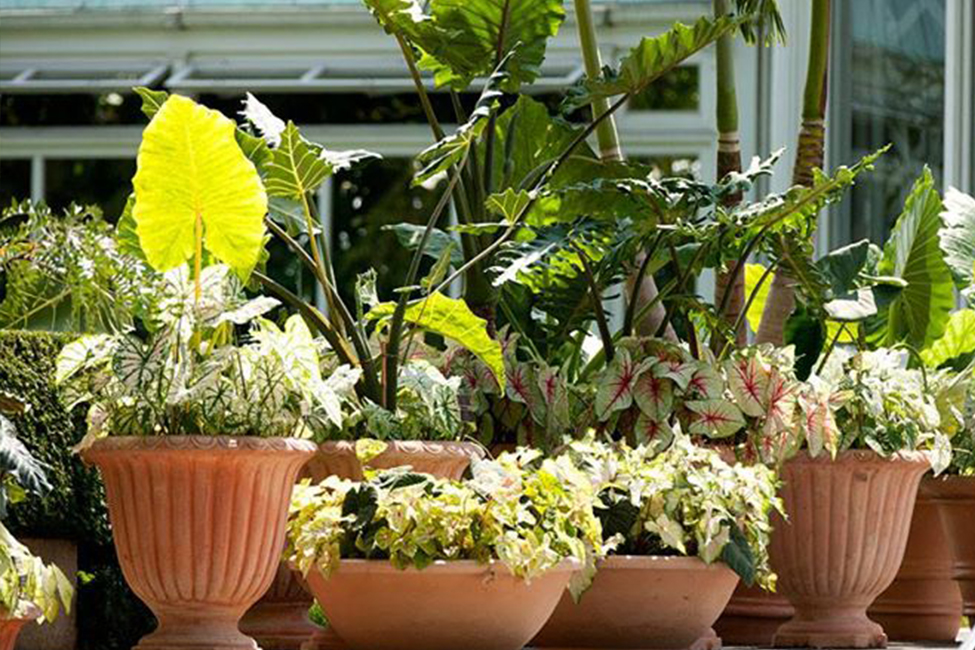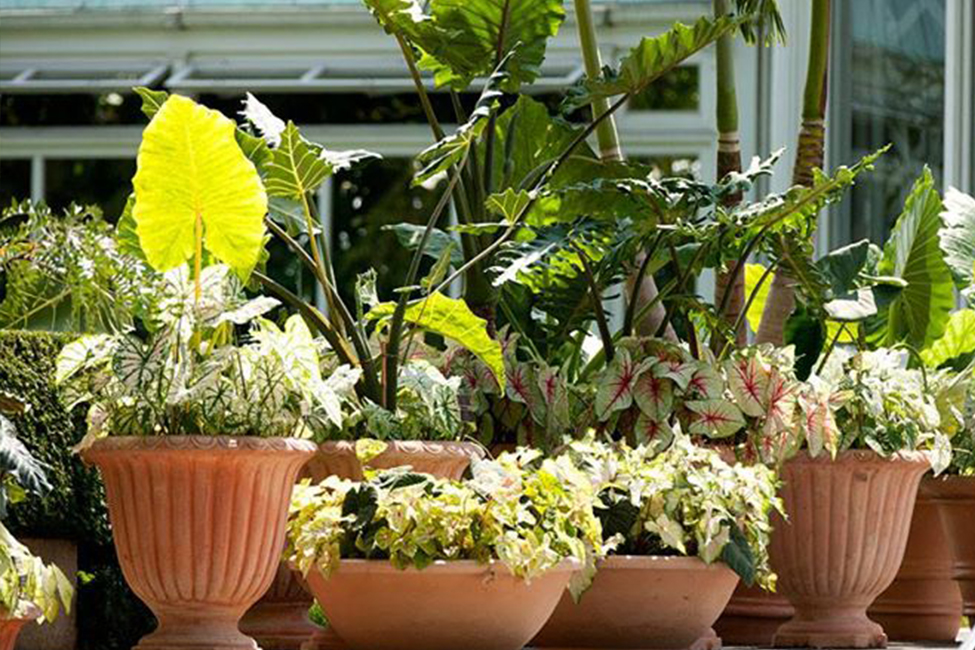 ---
This class will take place online. Registered students will receive login instructions.
Containers are an unnatural habitat, with fertilizer, water and root restrictions that suit some plants better than others. Find out which plants to avoid, which ones work well, and which ones really thrive.
Additional Sections
There are currently no other sections available.