Versatile Viburnums - BLENDED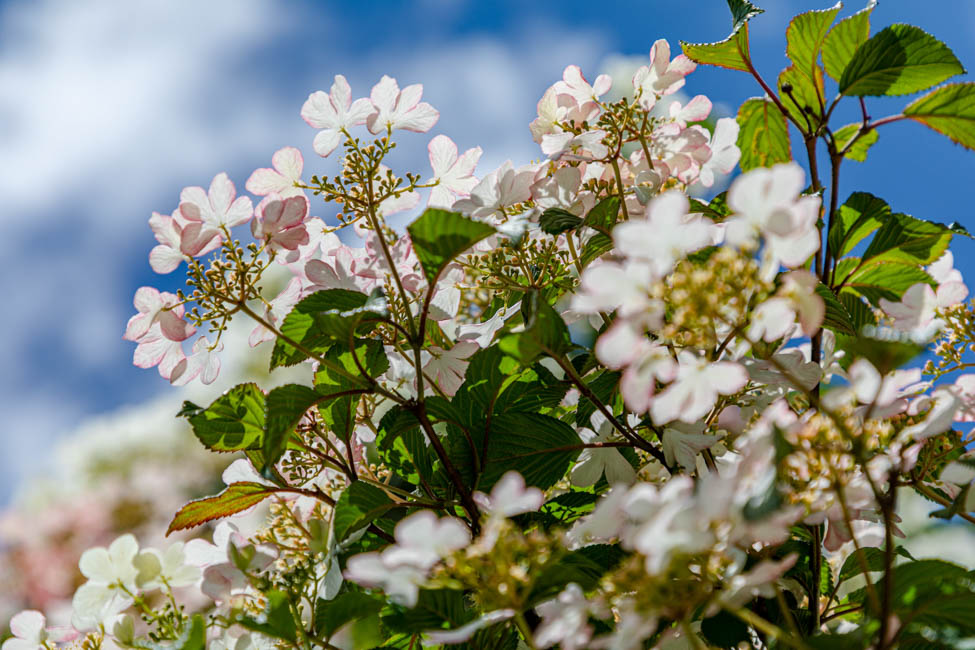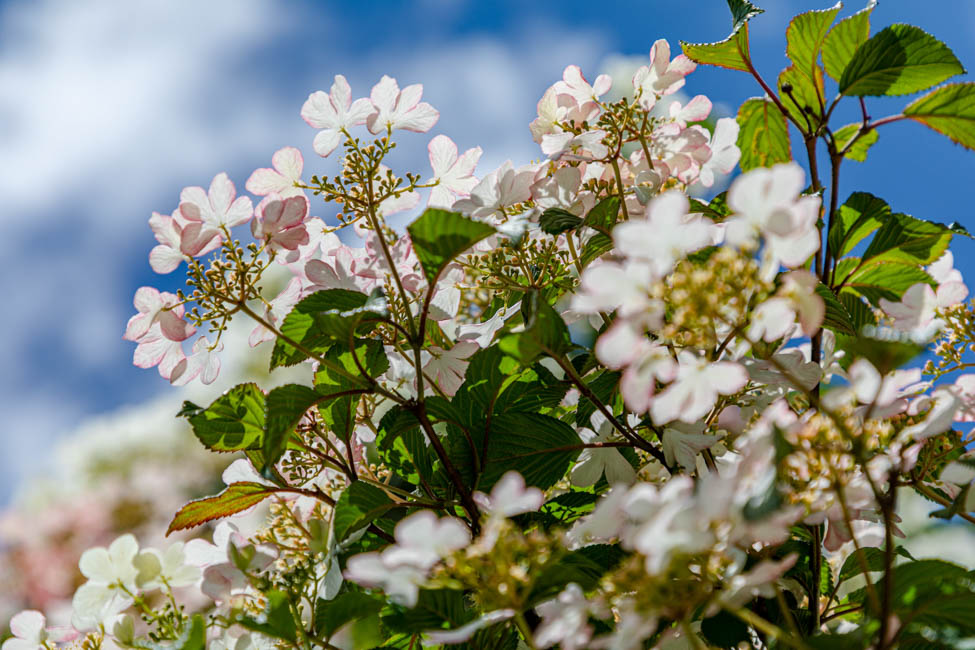 ---
This blended class meets online for some sessions and on NYBG grounds for others. Registered students will receive login instructions and a syllabus with specifics.
Viburnums have recently skyrocketed to gardening fame, and for good reason! They offer so much to the landscape including unparalleled beauty and fragrance, adaptability and pest resistance, diverse landscape function, a food source for birds and pollinators, and so much more. Learn which of the many readily available native and exotic species and cultivars will thrive in your garden and discover how to best to care for them.
Additional Sections
There are currently no other sections available.