Landscape Design Mini Intensive - ONLINE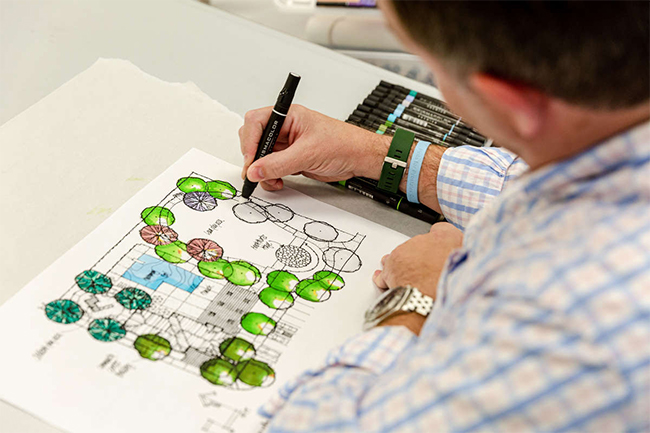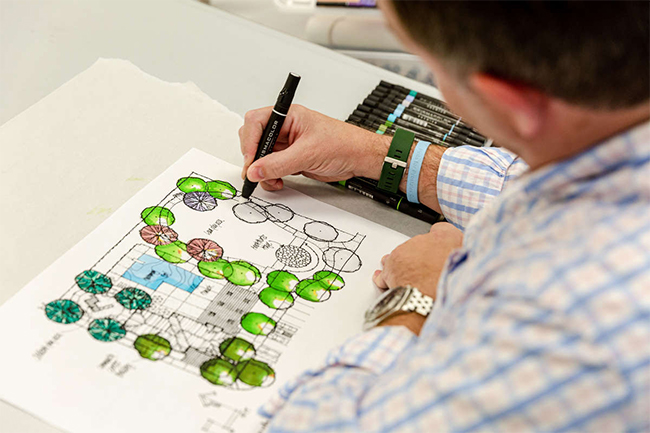 ---
This class will take place online. Registered students will receive login instructions.
The Landscape Design Certificate Program at NYBG is an engaging, career-oriented program that gives you a solid, plant-focused foundation along with the skills and confidence you need to start your own business.
This summer program gets your career on the fast track! In just six weeks, you'll develop a solid foundation in landscape history, graphics, plants, and design under the expert guidance of talented instructors and complete about 25% of all coursework required for the Certificate. All classes will be held online with the exception of
Plants for Landscaping
, which has several outdoor only meetings on NYBG's 250 magnificent acres.
THE CLASSESLandscape Design History
Explore theories, traditions, and principles that have shaped of landscape design from antiquity to the present, through visual presentations, assigned readings, projects, and classroom discussion.
4 Mondays & 4 Wednesdays, 7/12-8/4, 10am-1pmGraphics I: Hand Rendering
Graphics are essential in developing and communicating your ideas. Practice various graphic techniques on a range of materials and equipment, and learn how to organize and render landscape plans on paper for optimal presentation to clients.
4 Tuesdays & 4 Thursdays, 7/13-8/5, 10am-1pmPlants for Landscaping
Choose the right plant for the right place, based on site-specific design and maintenance criteria.Learn landscape values such as size, texture, color, and flowering and fruiting seasons. Review trees, shrubs, groundcovers, annuals, and perennials suitable for this region. Class takes place online and on NYBG grounds.
7 Fridays, 7/16-8/27, 9am start time (end times vary by day)Landscape Design I
Turning a vision into a plan is the designer's first challenge. Analyze landscapes, formulate the requirements of a design project, and then translate them into schematic design solutions.Take part in class discussions and critiques, and present projects. Extensive out-of-class design homework required.
Mondays-Thursdays, 8/9-8/19, 10am-1pmTUITION AND REFUNDS
$1,945 (Member) / $2,135 (Non-Member) A $695 non-refundable deposit is due at registration. An optional payment schedule is available if requested.
Students are required to purchase other supplies for the intensive as outlined in our online materials list, which total approximately $400.
Questions about the Intensive? Call 718.817.8720 or email: adulted@nybg.org
Additional Sections
There are currently no other sections available.