Wolf Trees: Elders of the Eastern Forest - ONLINE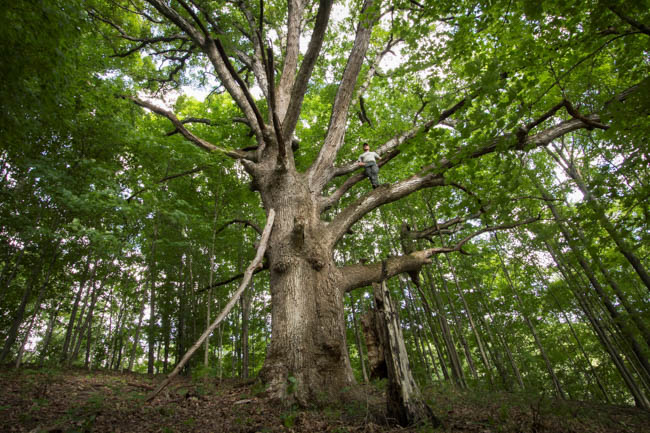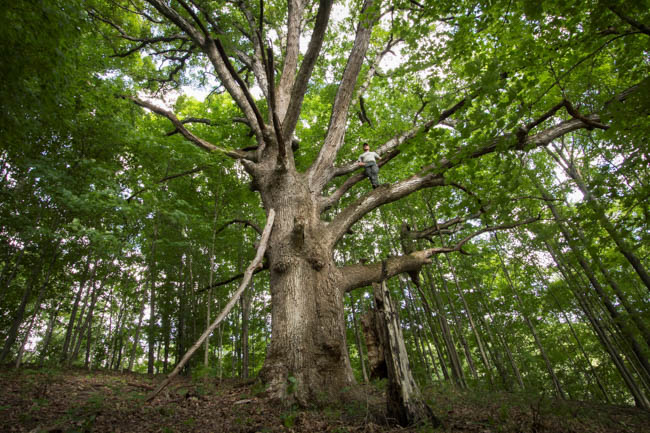 ---
This class will take place online. Registered students will receive login instructions.
Massive, charismatic deciduous trees-some more than 300 years old-are sprinkled throughout our woods. Ecologist Michael Gaige reveals the stories these "wolf trees" tell of settlers who cleared mighty forests to make way for pastures and past foresters who sought to cull them. He'll show how wolf trees, with their advanced age, texture, and structure, support many woodland denizens. You'll come away convinced that we should cherish them as key elements of our forests and manage them accordingly.
Additional Sections
There are currently no other sections available.