Business Practices for the Landscape Professional - ONLINE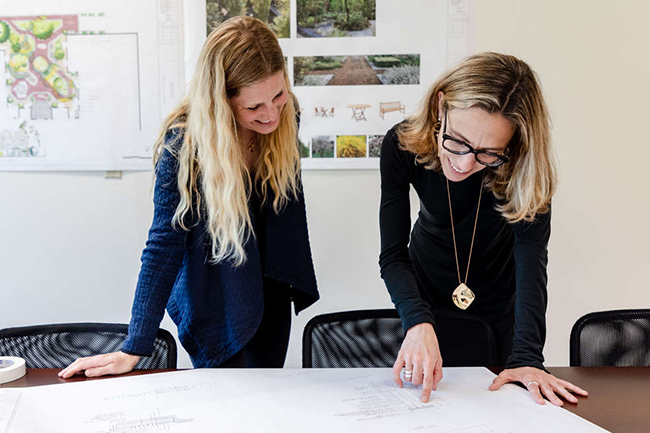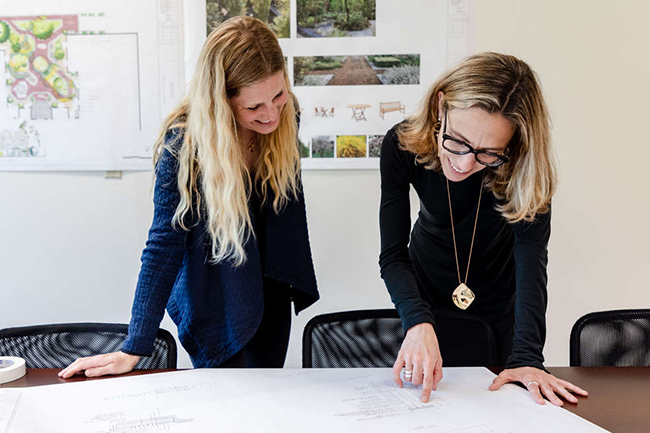 ---
This class will take place online. Registered students will receive login instructions.
Explore how to effectively organize and operate a small landscape business that will sustain itself and earn a profit. We will discuss how to attract new clients, position oneself in a crowded market and choose the right type of business model. Gain experience in preparing proposals and contracts, pricing services and materials, and creating budgets. You will walk away from this class with a basic plan to guide you in creating a successful business.
This class should be taken toward the end of your Track 4 Horticulture Certificate or Landscape Design Certificate coursework.
---
Available Sessions
This course contains no sessions