Summer-Blooming Native Plants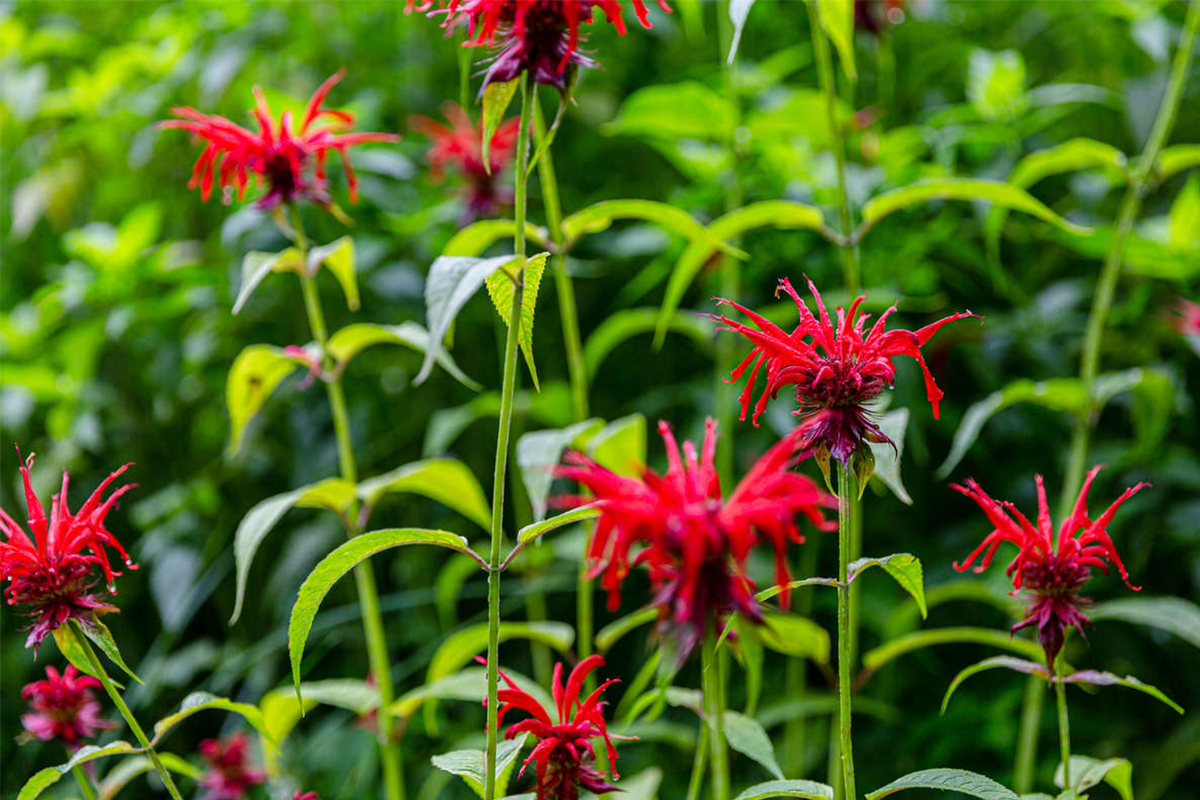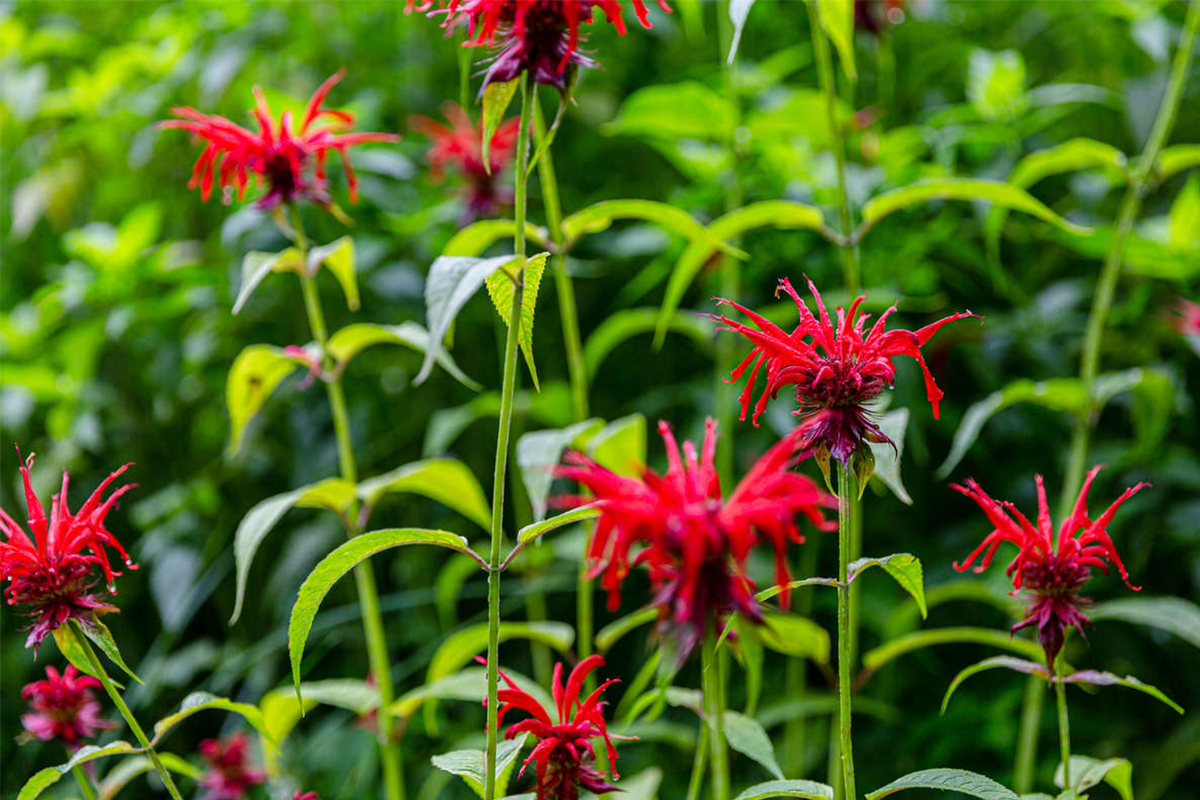 ---
Note the "location" of each session, as we have in-person and online options. Price differences may apply. Confirmation emails contain specific class instructions.
Discover plants native to our region that flower in summer, such as Hairy Penstemon, Spotted Beebalm, Shrubby St. John's Wort, and Northern Bush Honeysuckle. Learn how to choose the right plants for your landscape conditions and explore the benefits they provide to your garden's ecosystem for pollinators, birds, and other wildlife.
Additional Sections
There are currently no other sections available.