Vegetable Gardening Saturday: All Three Sections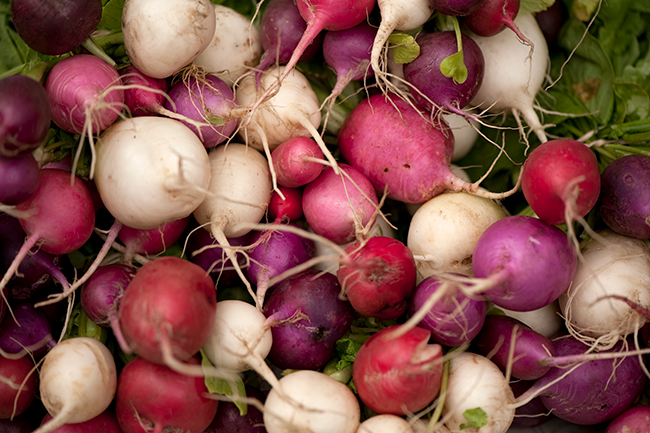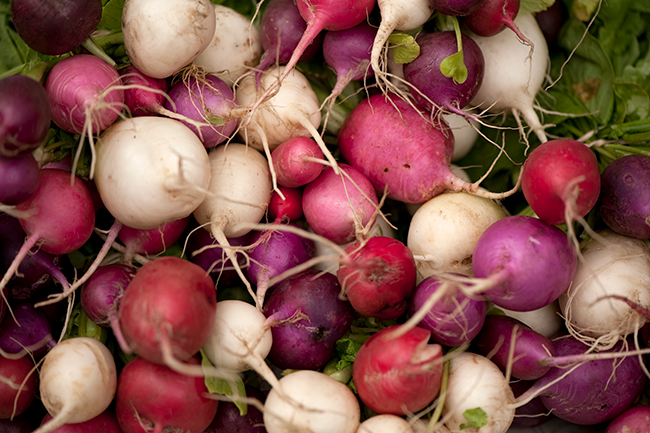 ---
April 15 NYBG
Vegetable Gardening Saturday
Fresh, homegrown vegetables are healthy and flavorful, and don't have to be difficult to grow. Learn how to properly prepare beds and soils; gain key tips on planting and sowing seeds; discover ecologically friendly ways to keep pests at bay so you can have the vegetable garden you've always wanted! Please bring lunch.
10 am-12 pm

Seed Starting Primer
Seed starting is a fun way to expand your garden's potential. This class covers the basics, including choosing what seeds to start and the proper location, lighting, containers, watering techniques, and soil mixes to ensure your success. Receive a packet of seeds to grow at home.
Nick Gershberg l NYBG l 234GAR201B

12-12:45 pm, Break for Lunch

12:45-2:45 pm

Vegetable Gardening Basics
Vegetables have their own special requirements, and whether you're a novice or an experienced grower, you'll get more from your garden this season using these time- tested techniques. The two-hour session covers site selection, bed and soil preparation, optimal planting times, and harvesting strategies.
Chris Satch l NYBG l 234GAR201C

3-5 pm

Protect Your Plants From Pests
All of your hard work in the garden should produce healthful, nutritious food; so don't let a host of pest problems ruin this for you. Learn a variety of environmentally friendly and sustainable ways to minimize or eliminate pests in your veggie garden, including promoting beneficial insects that attack bad bugs.
Nick Storrs l NYBG l 234GAR201D


Additional Sections
There are currently no other sections available.