Landscape Design IV: Design and Construction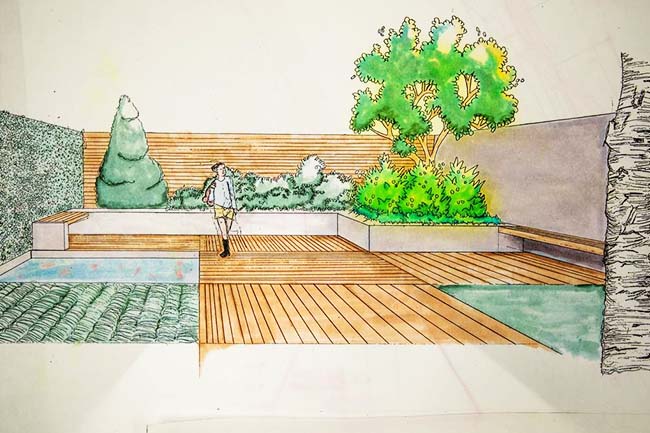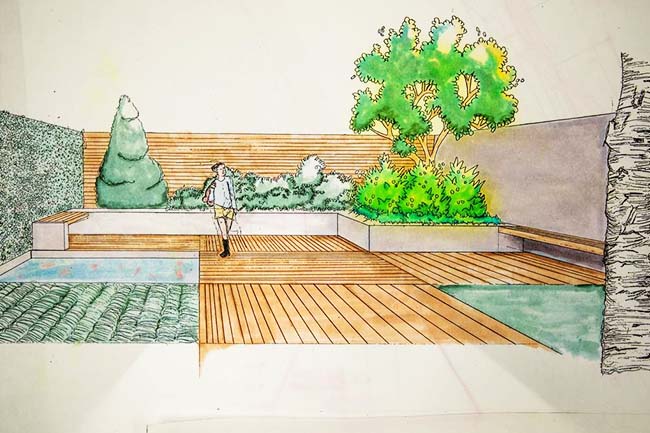 ---
Note the "Location" of each session, as we have in-person and online options. Price differences may apply. Confirmation emails contain specific class instructions.
Draw upon all of the skills you've developed in the Landscape Design program to create a residential project from start to finish, combining design with construction principles. Emphasis is on construction drawings, documents, and specifications, as well as estimating.
Prerequisites: Landscape Design III, Grading, and Site Materials and Details
Required Text
Residential Landscape Architecture, 5th Edition
Booth and Hiss
Prentice Hall
ISBN-13 978-0136126973
Additional Sections
There are currently no other sections available.