Lighting Design Workshop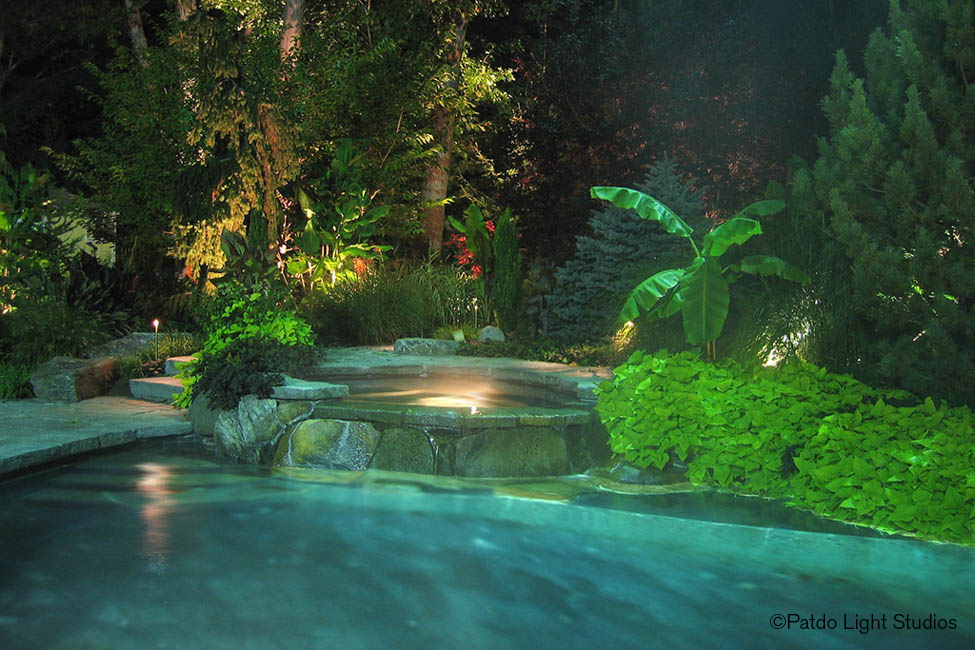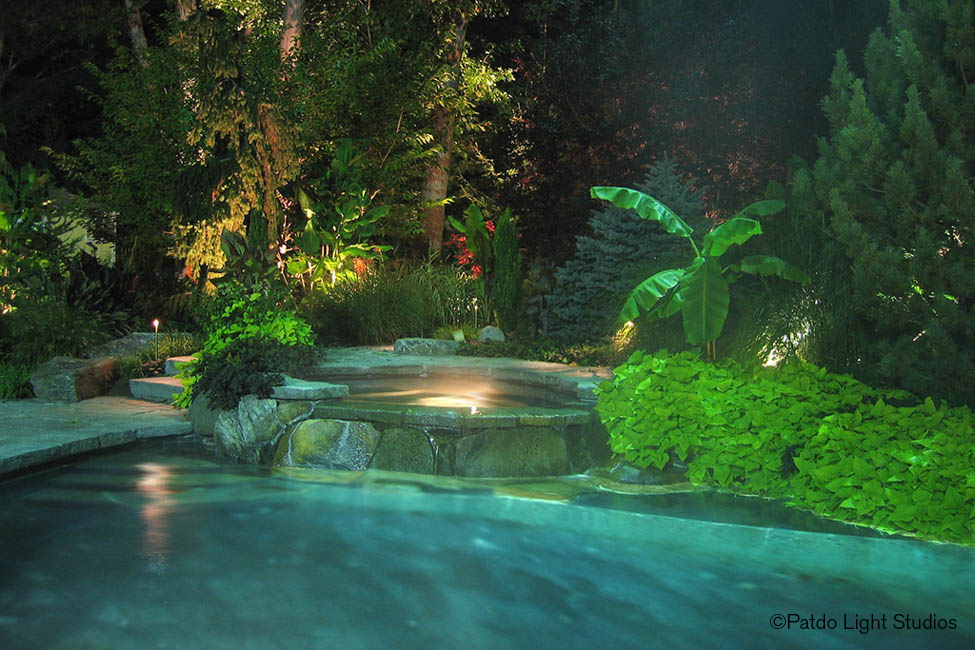 ---
Note the "Location" below which indicates if a particular class meets online or in person. Price differences may apply. Confirmation emails will contain specific logistics.
When the sun goes down, the art of landscape lighting can bring a painterly or even sculptural transformation to your design. This course explores the art of landscape lighting from selection and placement to color and composition. Learn the technical aspects of LED and low–voltage lights and how to create a professional-quality lighting plan.
Additional Sections
There are currently no other sections available.