Gardening with Native Plants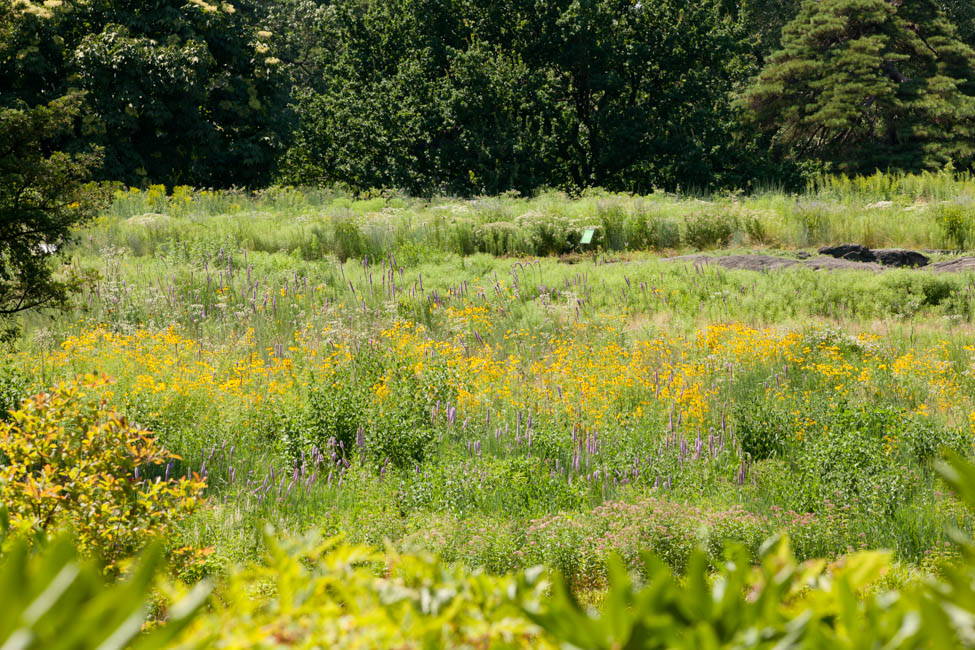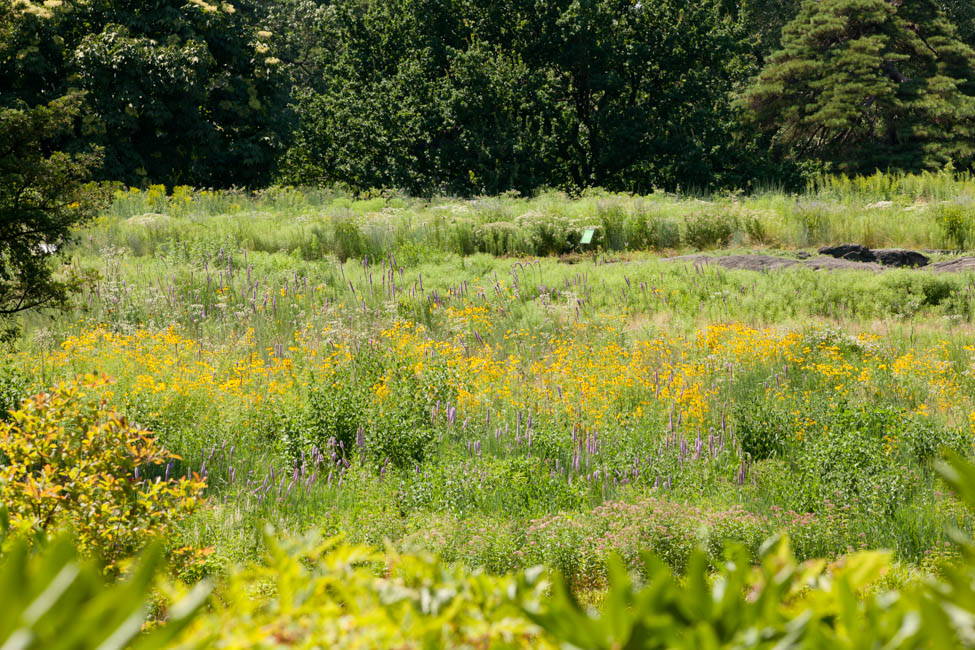 ---
Learn how native plants enhance gardens and augment biodiversity. Study native herbaceous and woody plants: their identification, habitat, and culture. Hear about the significance of woodland soils, and how to promote a healthy environment to support spring ephemerals, summer perennials, shrubs, and trees.
Required Texts:
Armitage, Allan M.,
Armitage's Native Plants For North American Gardens.
Timber Press, 2006.
Smith, A.W.,
A Gardener's Handbook of Plant Names: Their Meanings and Origins.
Dover Publishing, 1997.
Additional Sections
There are currently no other sections available.