Close-Up & Macro Workshop - ONLINE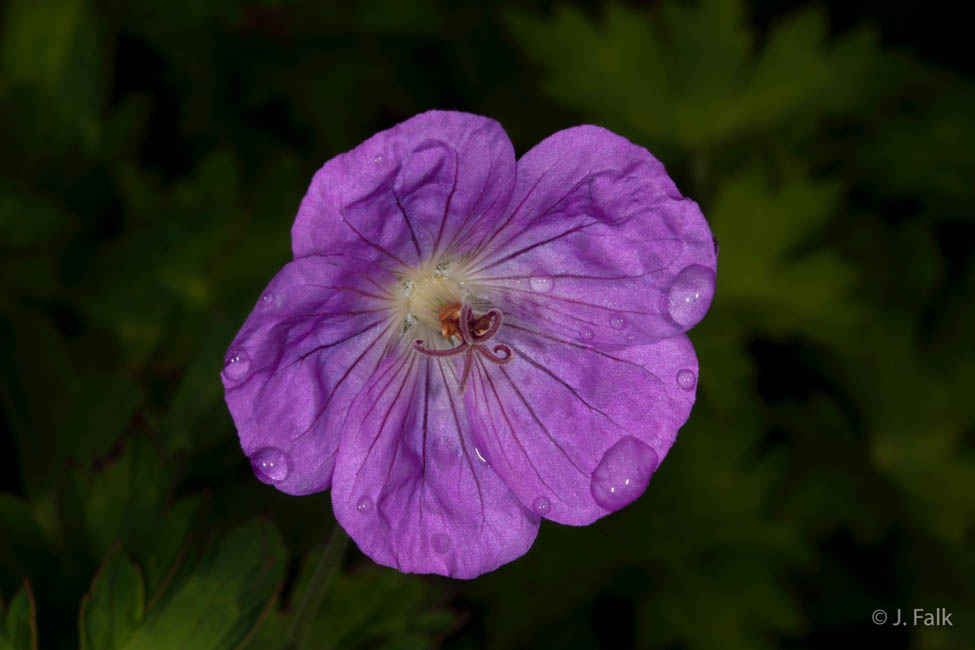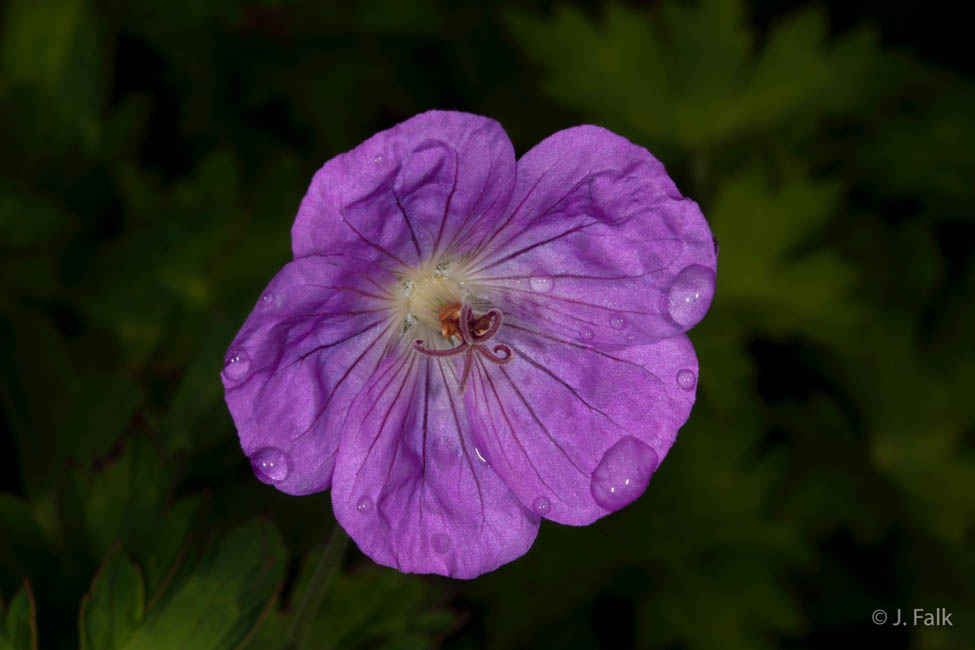 ---
This class will take place online. Registered students will receive login instructions.
Learn to create intimate and detailed portraits of flowers using various lenses, proper depth of field, filters, and the best framing techniques. Equipment, including zoom telephotos, close-up diopter filters, extension tubes, teleconverters, dedicated macro lenses, and wide angle close-ups will be demonstrated. Images will be projected on screen for discussion and review.
Additional Sections
There are currently no other sections available.