Landscape Measurement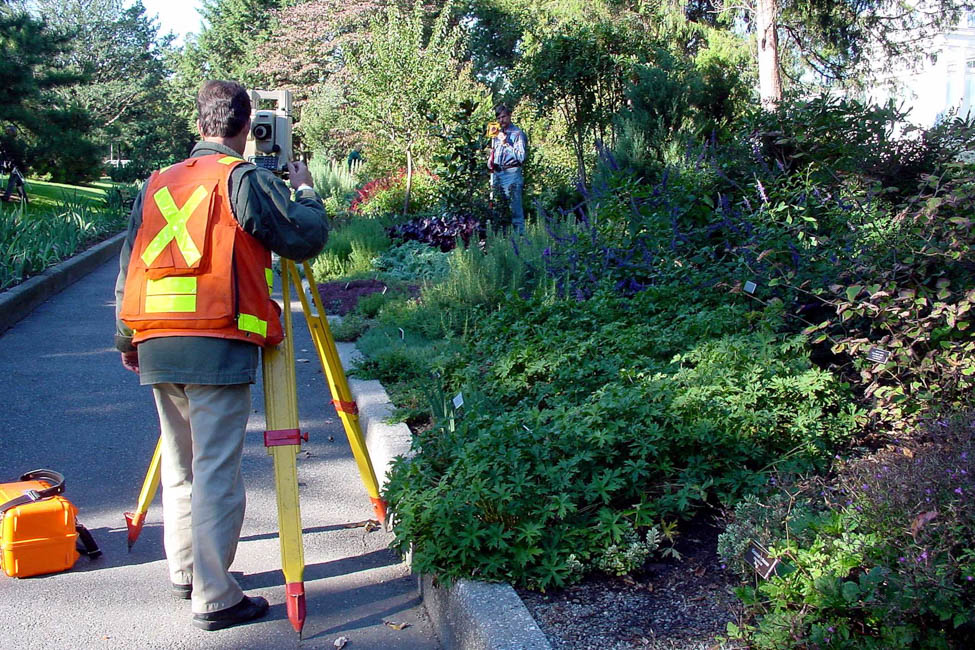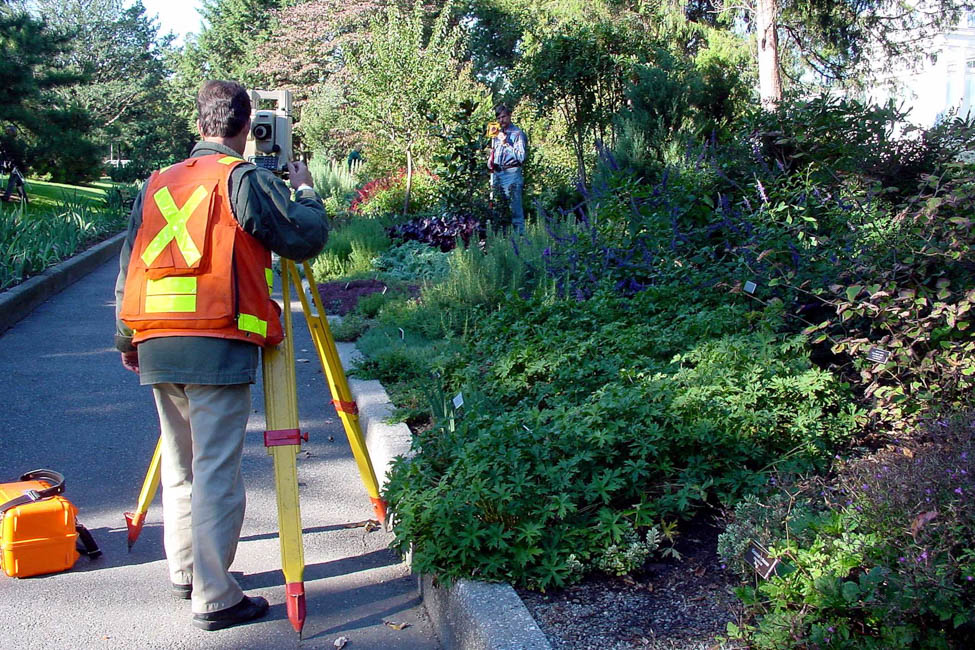 ---
Precise field measurement is the crucial first step in landscape design. Learn to create a site plan using tape measures, baseline, and offset measurement techniques. Practice using builders' levels to collect spot elevations across the site and convert them to contours that demonstrate elevation on a site plan. Practice these skills by mapping a large site and creating a topographic drawing to scale. Dress for the weather.
Required Text:
Construction Surveying & Layout, Wesley G. Crawford;
3rd Edition (December 23, 2002),
ISBN-978-0964742116
Additional Sections
There are currently no other sections available.