Vegetable Gardener's Workshop: All Three Sections - ONLINE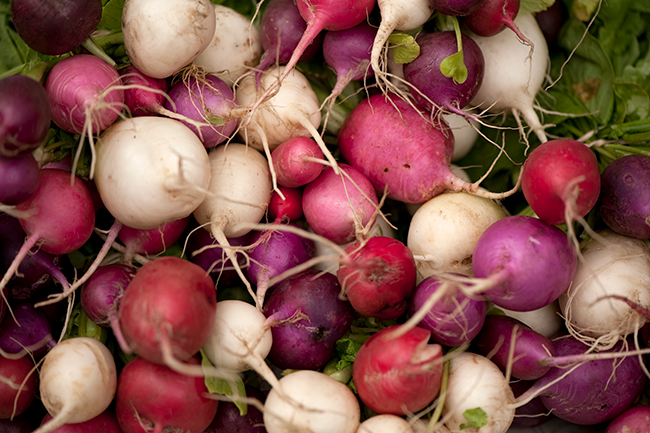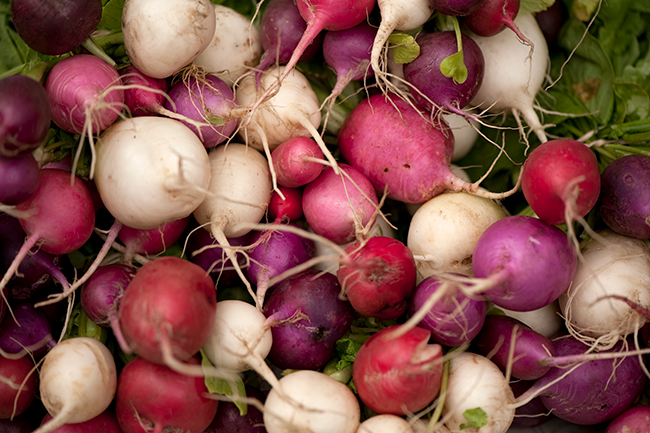 ---
This class will take place online. Registered students will receive login instructions.
September 12, 19 & 26
9:30-11:30 am
Fresh, homegrown vegetables are healthy and flavorful, and don't have to be difficult to grow. Learn how to properly prepare beds and soils; gain key tips on planting and sowing seeds; discover ecologically friendly ways to keep pests at bay so you can have the vegetable garden you've always wanted!
Vegetable Gardening Basics
Whether you're a novice or an experienced grower, you'll get more from your garden this season with these time-tested techniques for site selection and soil preparation. We'll also discuss optimal planting times and harvesting strategies.
September 12 l Nick Storrs l ONLINE l 221GAR201FOProtect Your Plants From Pests
Learn a variety of environmentally friendly andsustainable ways to minimize or eliminate pests in your veggie garden, including promoting beneficial insects that attack bad bugs.
September 19 l Renee Marsh l ONLINE l 221GAR201GOSeed Starting Primer
Starting your own seeds allows you to have an earlier harvest. This class covers the basics, including how to choose what seeds to start, as well as the proper location, lighting, containers,watering techniques, and soil mixes to ensure your success.
September 26 l Manny Grossman l ONLINE l 221GAR201HO
Additional Sections
There are currently no other sections available.