22nd Annual Landscape Design Portfolios Lecture Series: Landscapes on the Edge - All Three Lectures - ONLINE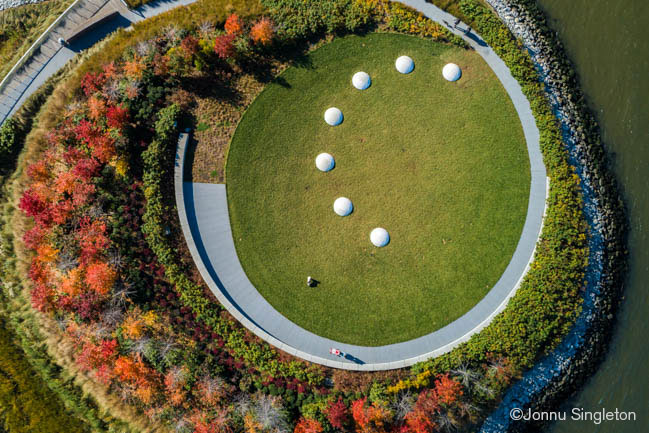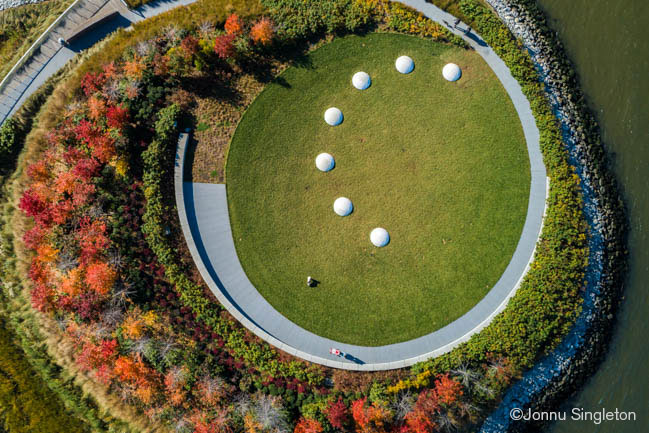 ---
This lecture series will take place online. Registered students will receive login instructions.
Three gifted landscape architects—Thomas Balsley, Gina Ford, and Walter Hood—push the boundaries of invention with designs for urban waterfront parks that exhibit an extraordinary confluence of art, science, nature, and narrative.
Thomas Balsley: Hunter's Point South Park and Beyond
Monday, 10/5, 6:30-7:30 pm | ONLINE | 212LAN801BO
Tom Balsley, FASLA, is a world renowned landscape architect whose NYC-based studio, SWA/Balsley, is best known for its fusion of landscape and urbanism into award-winning parks and waterfronts, often found in the margins and post-industrial edges of cities. Sparking the public's imagination, he has reshaped urban public realms throughout the world with robust and sustainable civic spaces that teem with public life and are the source of a warm community embrace. Balsley has created over 100 such spaces in NYC alone, including the highly acclaimed Hunter's Point South Park, dual winner of ASLA's Honor Award in 2014 and 2019. His presentation will feature this extraordinary new park which has emerged as a global model for resilient waterfronts that is both urban and other-worldly. Others include Gantry Plaza State Park, Chelsea Waterside Park,Main Street Garden Park, Paveletskaya Park in Moscow, and Nelson Mandela Park in Rotterdam.
Gina Ford: Design as an Act of Optimism
Monday, 10/19, 6:30-7:30 pm | ONLINE | 212LAN801CO
Gina Ford, FASLA, is the cofounder and principal of Agency Landscape + Planning, in Cambridge, MA, a practice dedicated to addressing social equity, cultural vitality and environmental resilience through design excellence, strategic planning and community engagement. A recipient of the Harvard Graduate School of Design's Charles Eliot Traveling Fellowship, Ford is personally committed to the design of public places, and her many honors include awards from the American Society of Landscape Architects, the American Planning Association, and the American Institute of Architects. She will focus on Chicago's Riverwalk, for which she was the lead designer of the Sasaki team while a principal at that firm. For this project, new land was added along the Chicago River to create a continuously connected, public space that includes aquatic habitats, boating wetlands and fishing piers. An award-winning project, Riverwalk transformed an iconic part of downtown Chicago.
Walter Hood: Landscape and Community
Thursday, 10/29, 6:30-7:30 pm | ONLINE | 212LAN801DO
As founder and creative director of Hood Design Studio in Oakland, California, Walter Hood makes urban spaces that resonate with and enrich the lives of current residents while also honoring communal histories. As an artist and a landscape architect, he has transformed traffic islands, vacant lots, and freeway underpasses into spaces that challenge the legacy of neglect of urban neighborhoods. Recently, Hood has undertaken ambitious commemorative landscapes that reflect his interest in the role of sculpture in public space. For Charleston's International African American Museum, now under construction on the site at which nearly 40 percent of enslaved Africans arrived in this country, Hood has designed a memorial garden filled with native grasses, featuring a tidal pool whose waters will recede at regular intervals to reveal an engraved pattern of life-sized figures, aligned as though confined within the hold of a slave ship.
---
Available Sessions