Autumn Mushrooms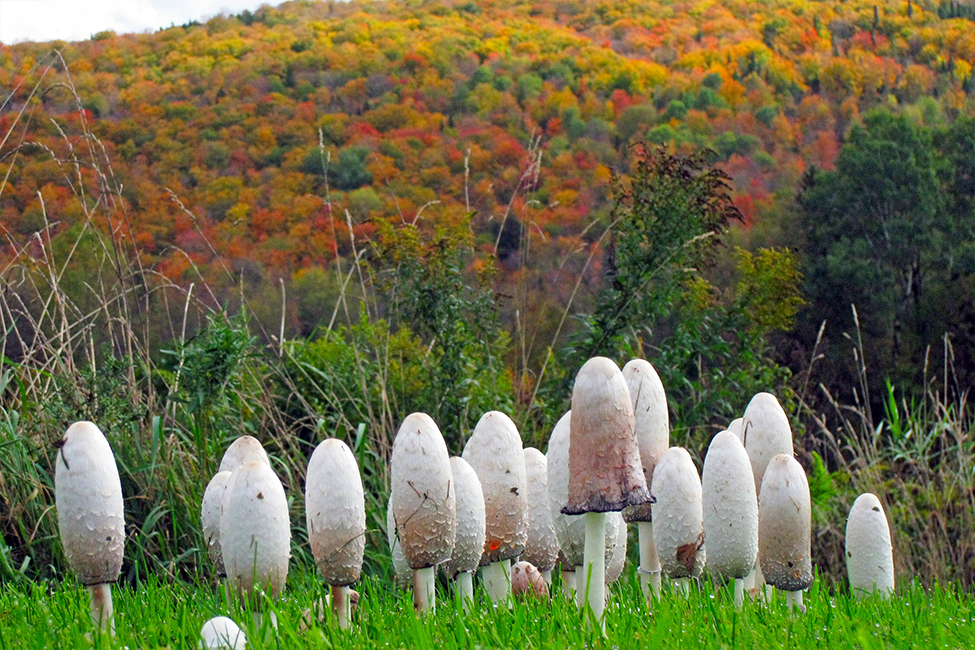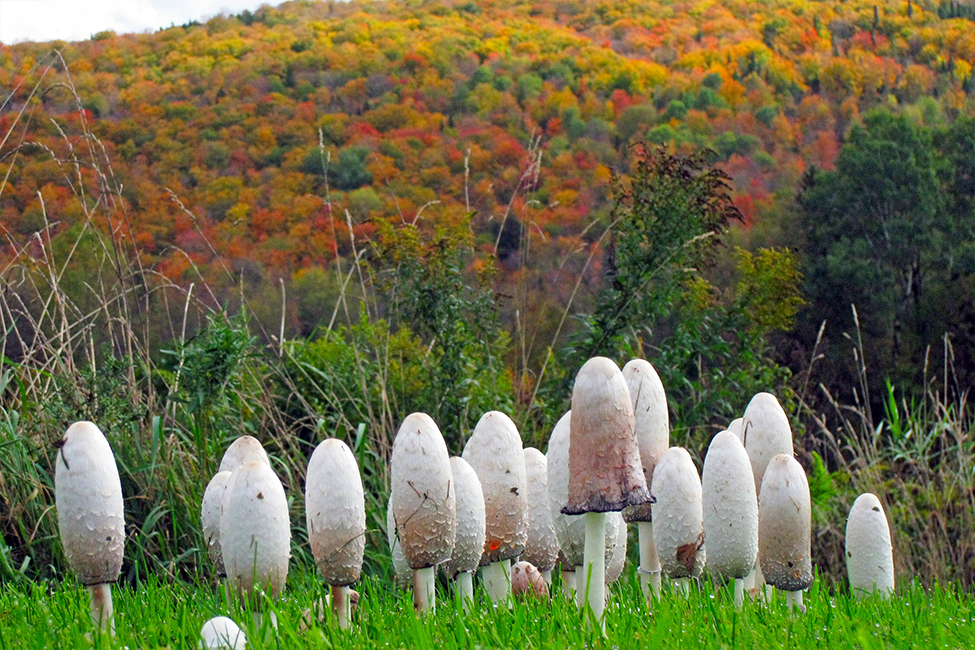 ---
Note the "Location" below which indicates if a particular class meets online or in person. Price differences may apply. Confirmation emails will contain specific logistics.
In NYC, fall is the best time to hunt for edible fungi. Paul Sadowski, 25-year veteran of the NY Mycological Society, will lead a mushroom hunt, and show you how to identify many species and their look-alikes, where to find them, and how to cook or preserve them.
Additional Sections
There are currently no other sections available.