Graphics I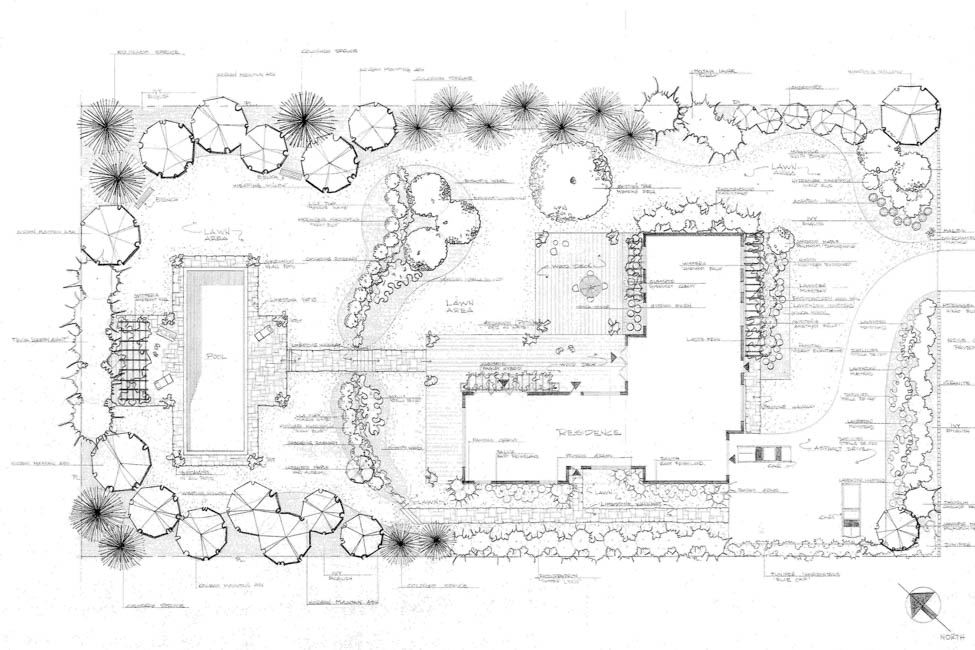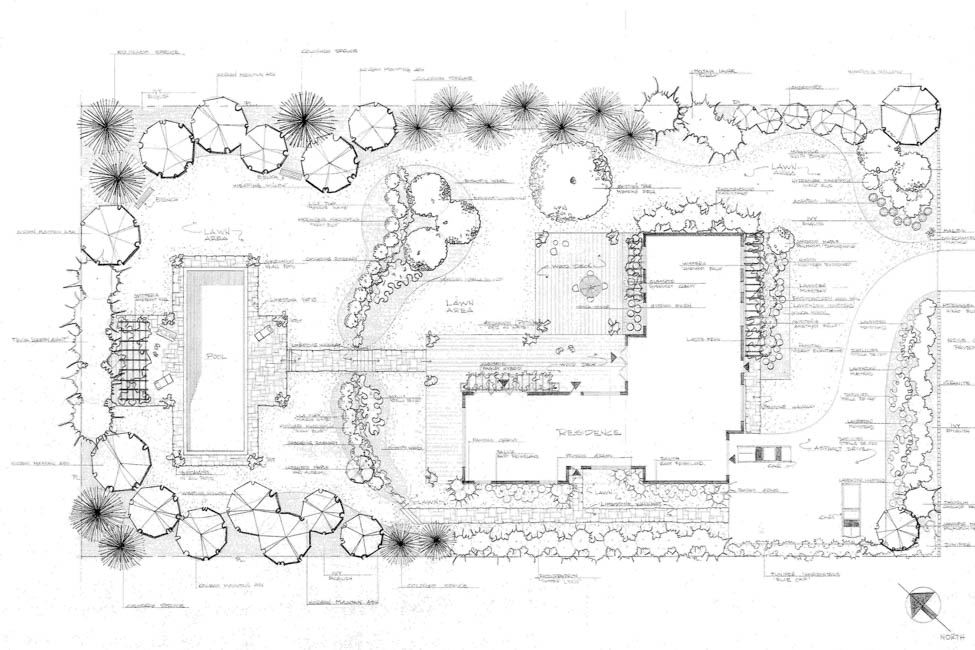 ---
Note the "Location" of each session, as we have in-person and online options. Price differences may apply. Confirmation emails contain specific class instructions.
Graphics are essential in developing and communicating your ideas. Practice various graphic techniques on a range of materials and equipment and learn how to organize and render landscape plans on paper for optimal presentation to clients. Homework required
Required Text
Landscape Graphics
Grant W. Reid
Watson-Guptill
2002
ISBN-13:978-0823073313
Additional Sections
There are currently no other sections available.