Mushrooms in Traditional Chinese Medicine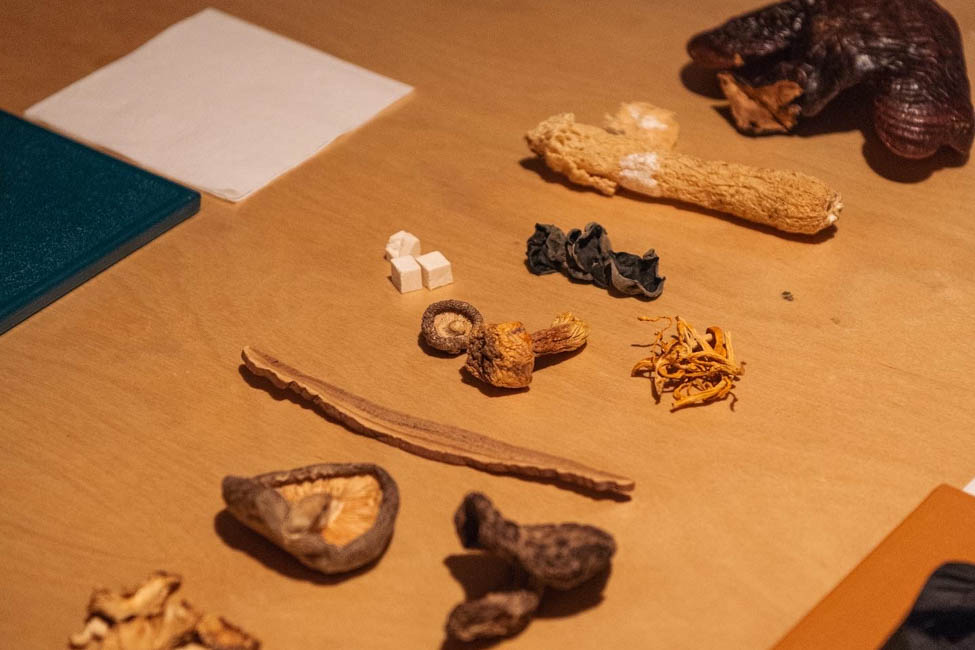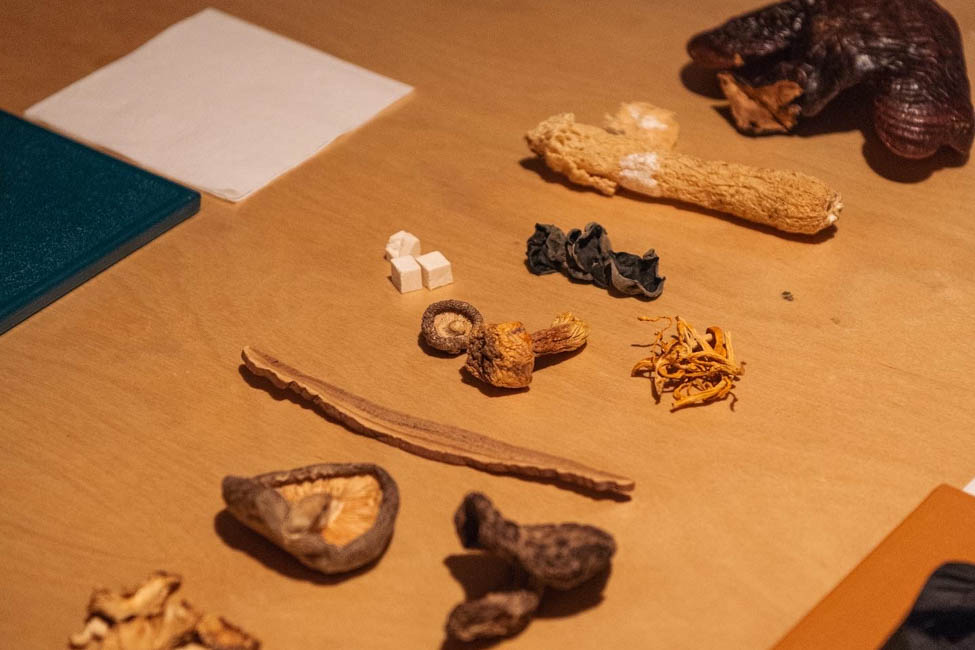 ---
Note the "Location" below which indicates if a particular class meets online or in person. Price differences may apply. Confirmation emails will contain specific logistics.
Explore the cooking methods and medicinal benefits of six different kinds of mushrooms: black wood ear, tremella, lady's veil, enoki, lion's mane, and king oyster. Traditional Chinese Medicine (TCM) food therapist Zoey Gong will touch on the nutritional aspects from the perspective of TCM and share six detailed recipes featuring each of these mushrooms.
Additional Sections
There are currently no other sections available.