Tropical Rain Forest Ecology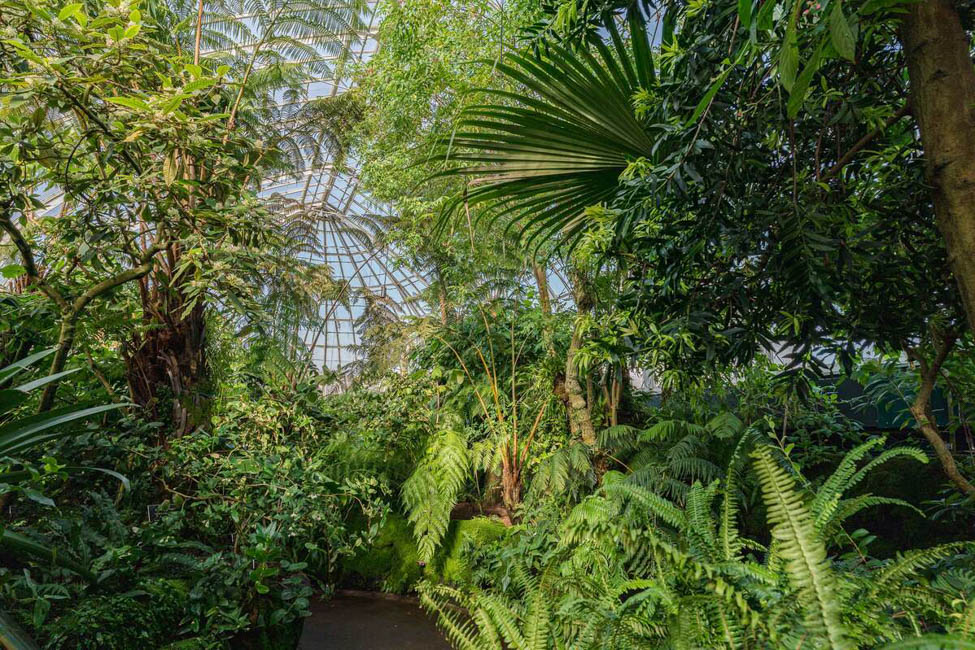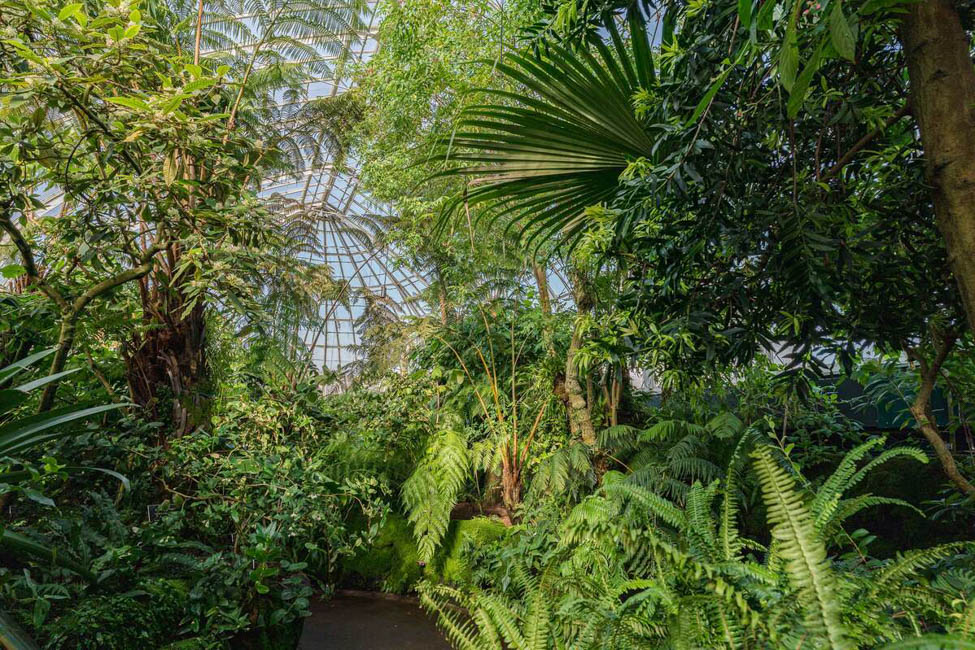 ---
Note the "Location" below which indicates if a particular class meets online or in person. Price differences may apply. Confirmation emails will contain specific logistics.
Discover the magic of the Costa Rican rain forest and how its diverse world of plants, insects, vertebrates, and fungi are vital to its survival, which in turn affects the weather patterns of the entire world. We'll cover the intricacies of tropical soils, forest structure, biodiversity, symbiotic relationships, and forest disturbances, and study several plant species found in NYBG's Haupt Conservatory.
Additional Sections
There are currently no other sections available.