Introduction to Horticultural Therapy - BLENDED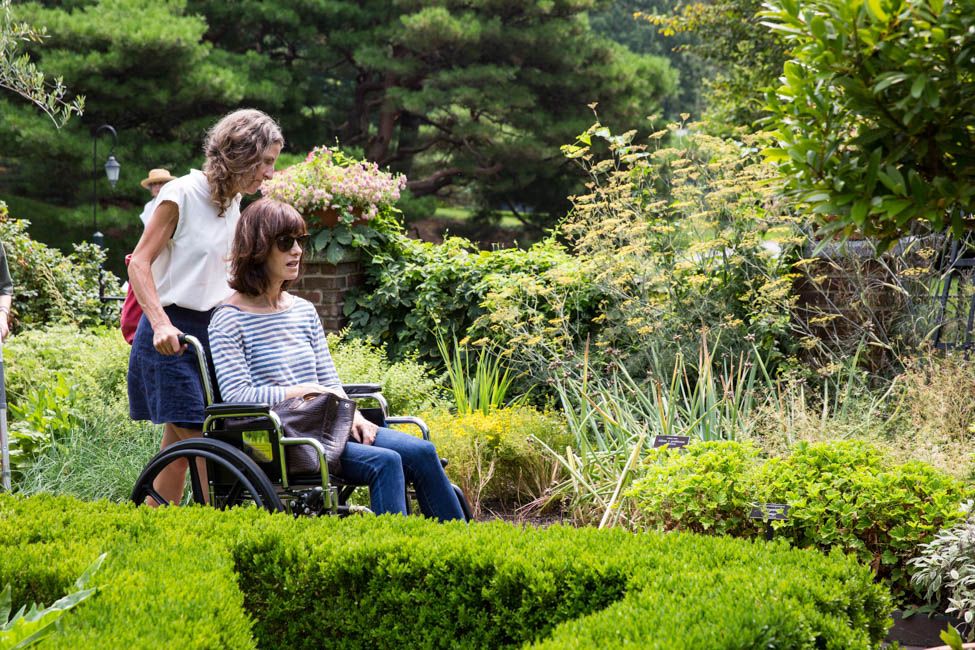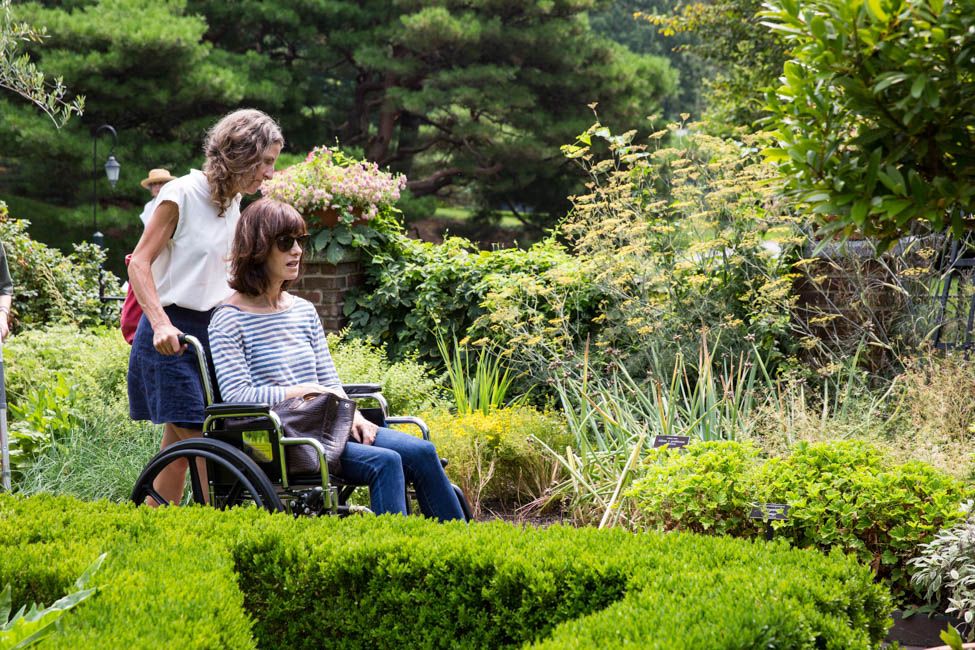 ---
This blended class meets online for some sessions and on NYBG grounds for others. Registered students will receive login instructions and a syllabus with specifics.
Explore the plant-people relationships and scientific research that are the foundations of horticultural therapy. Learn about current programs that utilize horticultural therapy and the benefits of using plants and plant-related activities to reach cognitive, physical, psychological, and social goals for a variety of populations. Engage in activities for disability awareness and the development of therapeutic skills. Resources for professional development and the professional registration process are covered.
Please note, this course requires the purchase of materials. Please refer to the materials list linked below for more information.
Required Text:
Horticulture as Therapy: Principles and Practice
. Simpson, Sharon P., PhD and Strause, Marth C., HTM, editors, The Food Products Press, Binghamton, NY, 1998.
Please note that some blended classes meet on week day evenings AND weekend mornings. The "times" listed below are for the first class only. Click on "full schedule" to see the times of each individual meeting before registering.
Additional Sections
There are currently no other sections available.