Origami Flowers - ONLINE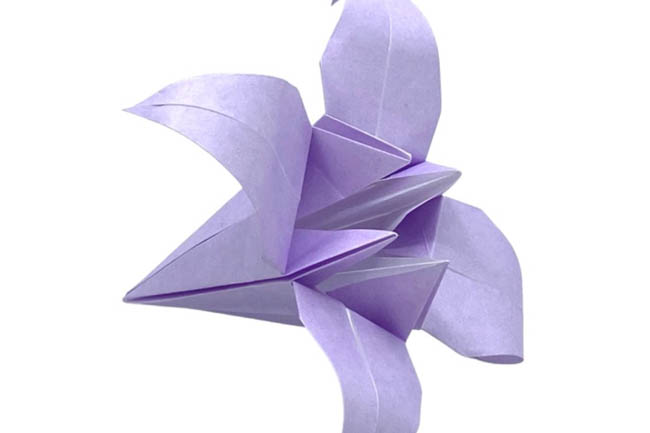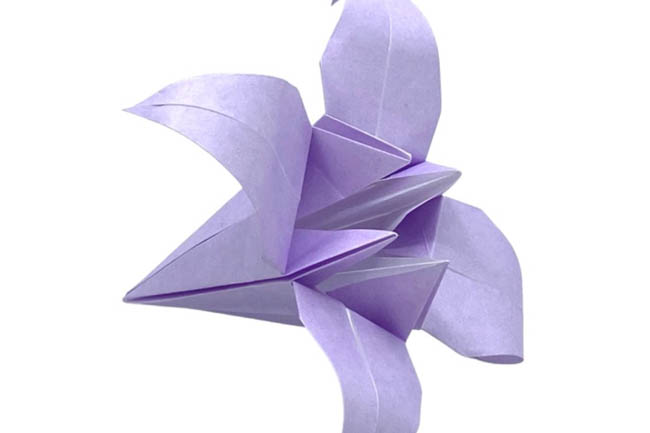 ---
This class will take place online. Registered students will receive login instructions.
Experience the meditative quality of origami, the simple yet intricate art of folding paper. We'll create a variety of flowers—from tulips and carnations to roses and irises—starting with simple models and progressing to more complex patterns that require inflating and twisting.
Before class, you will need to purchase one pack of 6" x 6" standard origami paper, which can be easily sourced online. Consider purchasing from Taro's Origami, the Brooklyn-based organization we are working with to bring you this class.
Additional Sections
There are currently no other sections available.